Oh my gourd, it's hard to believe that PSL (pumpkin spice latte) season is already upon us. But there are plenty of ways to enjoy the unmistakable taste of autumn that don't involve a latte.
---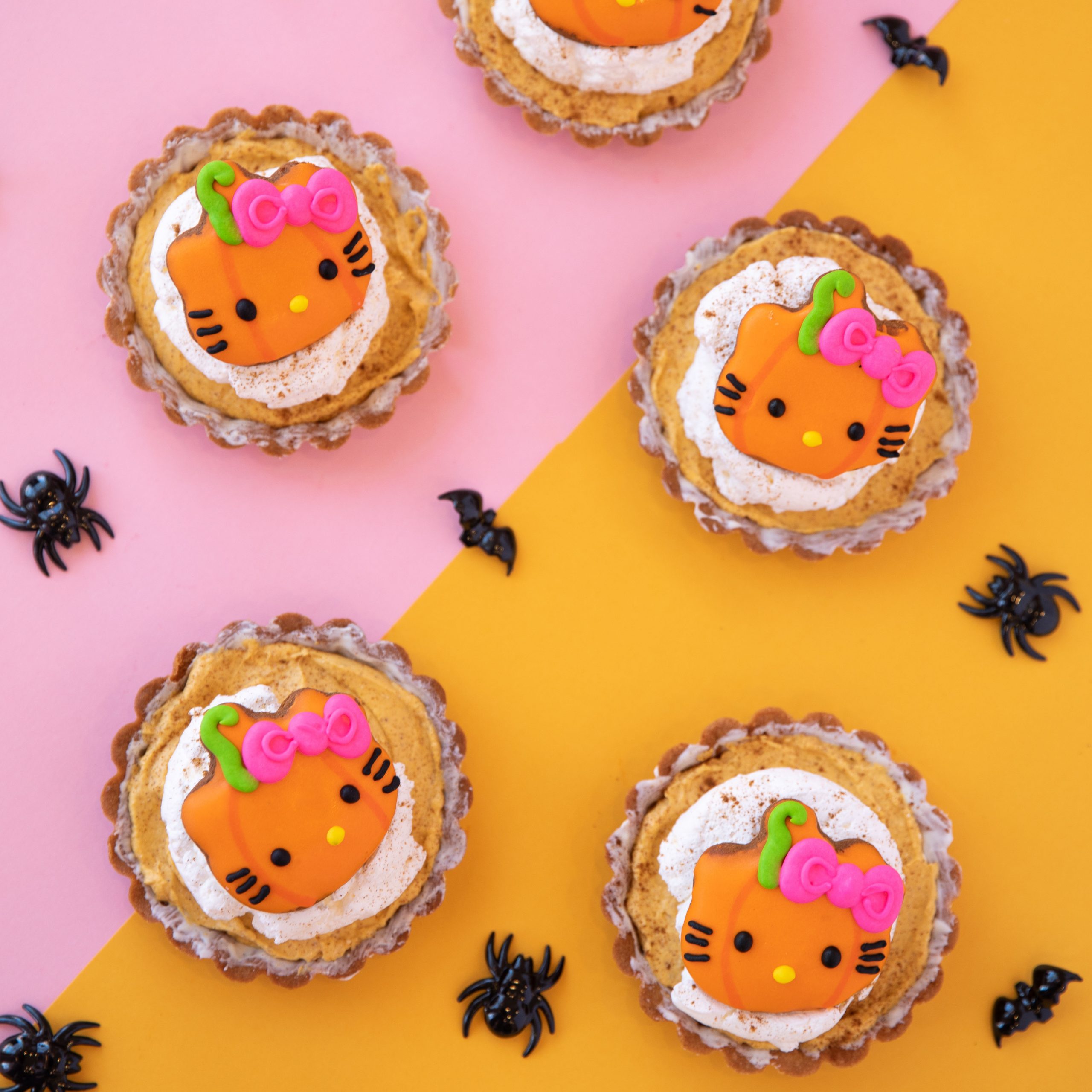 Hello Kitty Grand Cafe
The Hello Kitty Grand Cafe has you covered when it comes to adorable Sanrio-themed treats. And this month's seasonal offerings are no exception. Besides pumpkin spice hot chocolate and hot apple cider, guests can also enjoy pumpkin tarts. Each tart shell is filled with pumpkin puree, whipped cream, cinnamon and a Hello Kitty pumpkin head.
860 Spectrum Center Dr., Irvine
---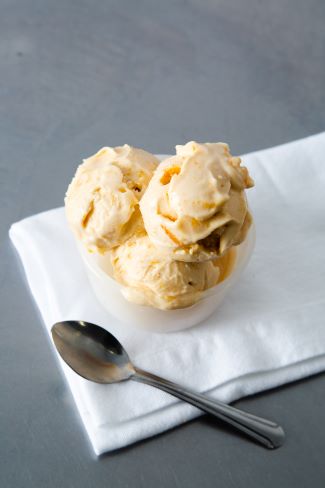 Salt & Straw
Salt & Straw's handmade, chef-driven ice cream shops are known for being inventive and indulgent. Besides classic fan favorites like Honey Lavender and Double Fold Vanilla, seasonal flavors rotate monthly. Their new flavor, Mummy's Pumpkin Spiced Potion, makes it clear they got the pumpkin spice memo. This sweet and spicy ice cream is made with rooibos tea, pumpkin, caramel, Turkish apple, coconut cream and laced with ribbons of pumpkin butter.
1550 Disneyland Dr. E, #103A, Anaheim
---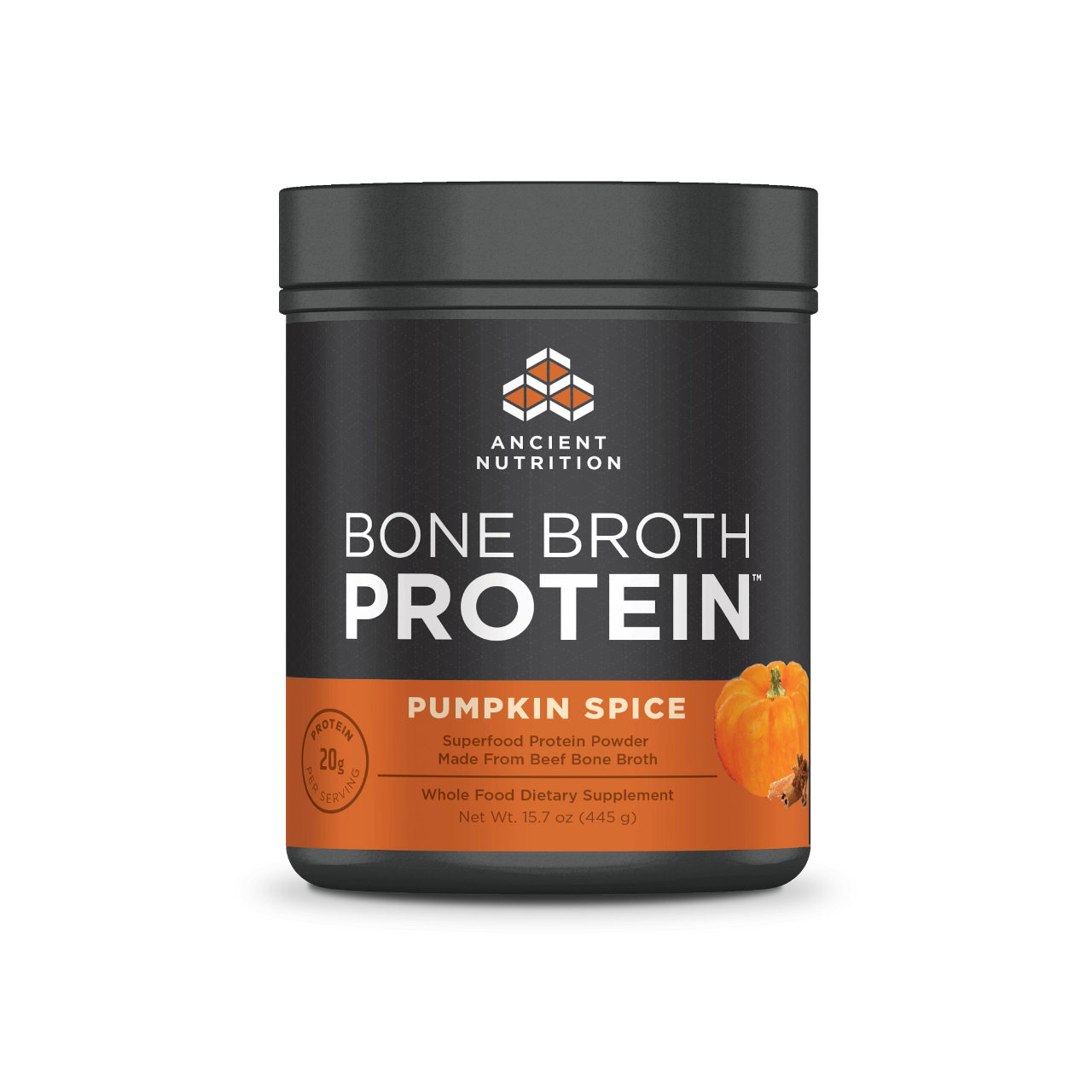 Ancient Nutrition
Protein powder might not be the first thing that comes to mind when you think of pumpkin spice, but Ancient Nutrition's Bone Broth Protein Pumpkin Spice has sold out two years in a row. It's available for a limited time on their online store and can be used to make everything from pumpkin soup to pumpkin spice baked oatmeal and pumpkin pancakes. Find the recipes for these dishes and more on their site, along with other protein powders, essential oils, herbs and multivitamins.
---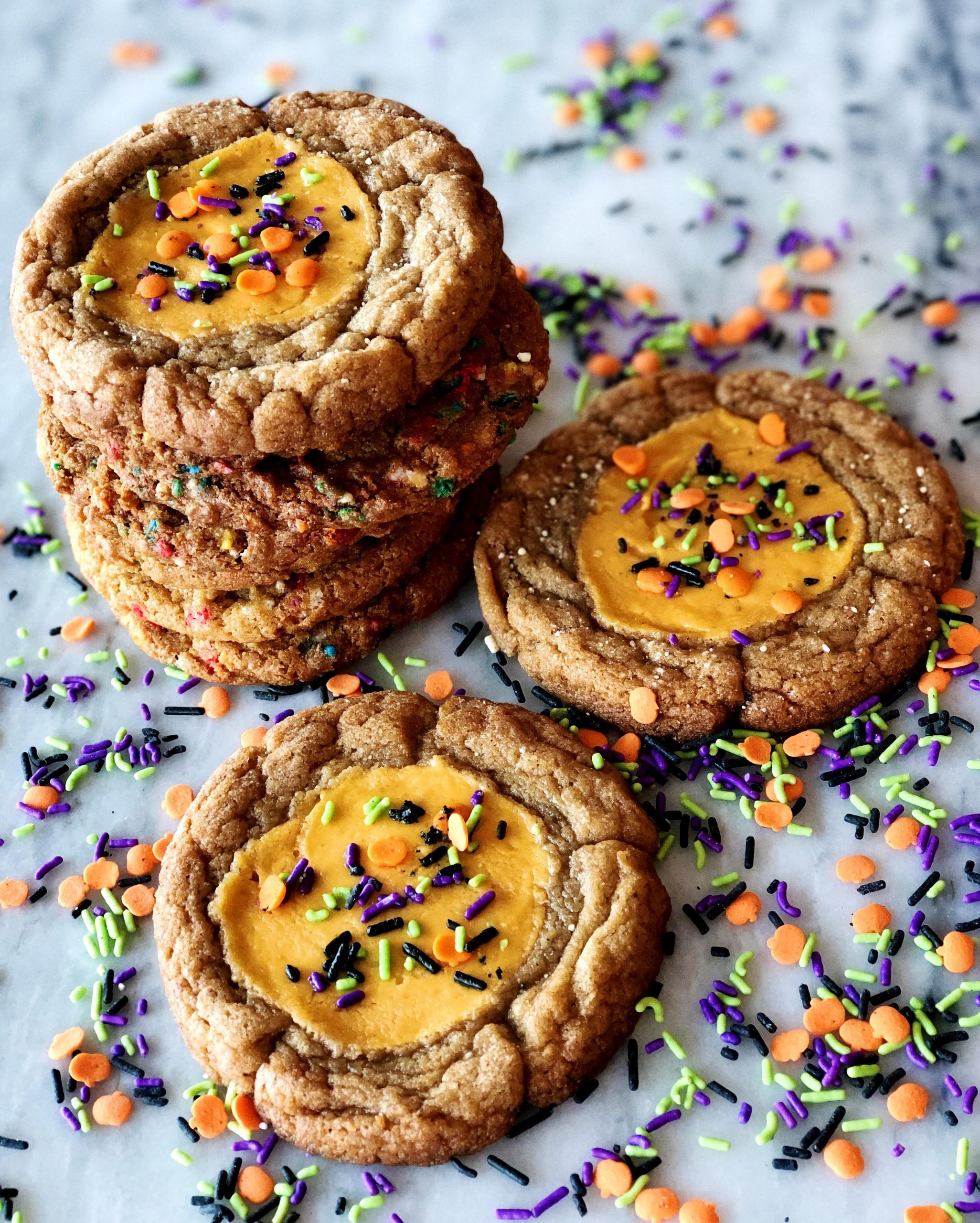 Dough & Arrow
Dough & Arrow coffee and cookie cafe specializes in soft batch cookies. They also offer take & bake dough, edible dough and specialized drinks like Matcha POG Iced Tea (passionfruit, orange and guava) and Ube Dalgona Latte. Cookie flavors rotate with the season and this month you can look forward to the return of the Pumpkin Cheesecake Snickerdoodle Cookie. Try making a batch at home with the recipe below.
3033 Bristol St. Q, Costa Mesa
---
Related Posts:
---
Pumpkin Cheesecake Snickerdoodle
Cookie Dough:
3 cups all-purpose flour
1 cup cake flour
1 tsp baking soda
½ tsp baking powder
¼ tsp salt
2 tsp cream of tartar
1 ½ tbsp ground cinnamon
1 ¼ cup granulated sugar
1 ¼ cup brown sugar
1 ½ cup unsalted butter
1 tsp vanilla extract
2 eggs
Mix all the dry ingredients together and whisk out any lumps, set aside. Cream butter and both sugars until light and fluffy. Add eggs and vanilla until fully incorporated and smooth. Add dry ingredients to the butter mixture and mix until just incorporated.
Filling:
8 oz cream cheese
½ cup powdered sugar
1 tsp vanilla extract
4 tbsp pumpkin puree
Mix cream cheese and powdered sugar until smooth. Add pumpkin puree and vanilla and mix until smooth. Scoop cookies into even-size balls. Roll dough balls in granulated sugar. Make a thumbprint in the cookie dough ball and put cream cheese filling in thumbprint. Chill for 20 minutes. Bake at 350 degrees for 10-12 minutes.
---
By Sarah Mosqueda