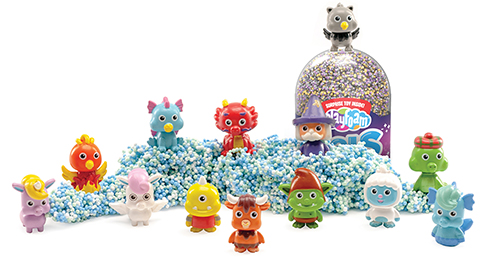 Playfoam
Playfoam Pals Fantasy Friends has a surprise in every container. In each of these fun, colorful and squishy Playfoam pods, there lies a Fantasy Friend who is waiting for your child to be their best friend. Not only that, but the Playfoam that hides the Fantasy Friend can be used to shape and sculpt nests, beds, perches and anything else your child dreams up. The foam is three-toned and covered in eye-catching sparkles and it never dries out—letting the fun go on and on while your kid makes different shapes, animals, props and more out of this extremely versatile compound. Geared for children 5 and up, there are 12 different Playfoam Pals that your child can collect.
$7.99+, www.educationalinsights.com
---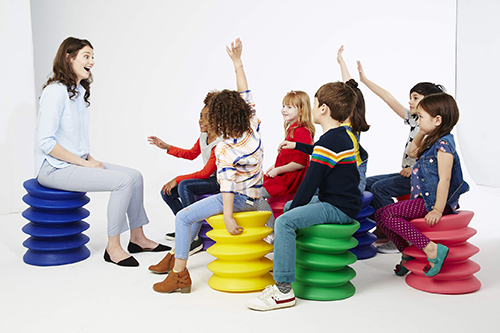 ErgoErgo
Does your child ever have "ants-in-their-pants" from sitting on a hard plastic school chair all day, making them fidgety and anxious? Sitting still can be a challenge for all young students and especially those on the autism spectrum, but what if the way your child sat could positively boost their classroom performance? This train of thought is what inspired the ErgoErgo team to dream up a sturdy but movable chair designed in bright eye-catching colors that allow kiddos to focus at school and still move around. The seat also increases the flow of blood and oxygen circulation, boosting your child's subject retention, body awareness, focus, concentration, positive behavior and participation in class.
$75, www.amazon.com
---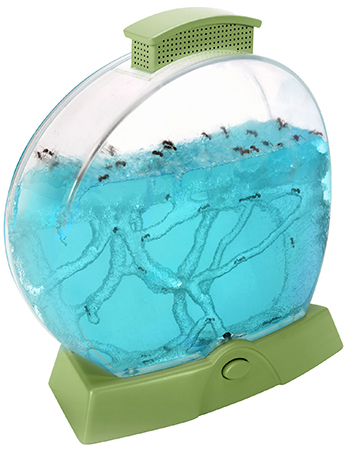 GeoSafari Day 'N' Night Ant Factory
The ant farms have returned. The classic science experiment that we all grew up with is back and GeoSafari has added new features to their ant habitats that your curious kiddos will love. This fun and educational product is perfect for children 7 to 12 who are just exploring science and the function of different animals and insects. It comes with a nutrient-rich gel substance that doubles as a habitat as well as food and fuel. The LED lights change color that shine perfectly around the crystal-clear walls, letting your little ones see the world of the ants up close.
$29.99, www.educationalinsights.com
---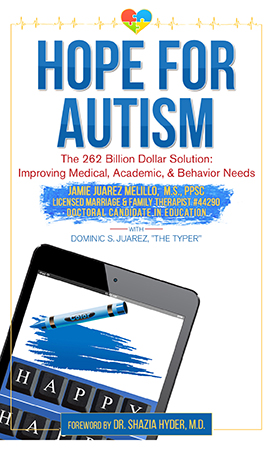 Hope for Autism
For parents whose children are on the autistic spectrum, knowing the way ahead can be a struggle. That is why Dr. Jamie Lynn Juarez wrote her best-selling book, Hope for Autism, to share her 20-plus years of experience in the neuroscience and applied behavioral analysts fields. This groundbreaking book broke records in five children's health categories, and offers life-changing solutions for parents and professionals in behavior, speech, medical and educational strategies.
$29.95, www.amazon.com
---
Kids on Stage
Finding games that combine education and fun can be a tall order. With the Kids on Stage game, however, the balance is just right. Kids on Stage is the charades game that lets your child express himself in a fun and exciting way. It is great for birthday parties, get-togethers, family game night and more. Not only is it fun, but it boosts childhood development as well as communication skills, letting your child have a good time and grow in confidence all at once.
$19.99, Target
By Meagan Lockhart