Rainy days as of late have made us search for fun things for the kids to do indoors. The kiddos can stay warm and dry at home while having a blast with these entertainment options.
---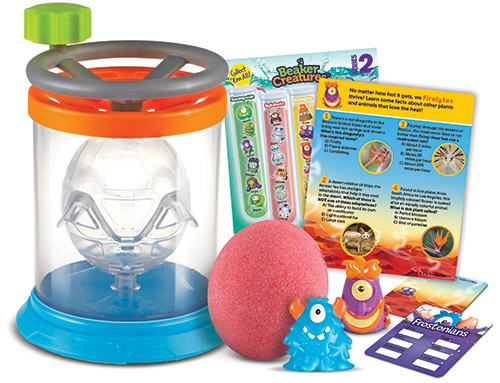 Beaker Creatures Whirling Wave Reactor
Toys and books are all fun, but for a truly exciting reaction, Beaker Creatures' brand-new Whirling Wave Reactor will have your children making their own creatures right in the comfort of home. For those parents whose kiddos are mad scientists in training, this is perfect for birthdays and special occasion gifts. This incredible and inventive Whirling Wave Reactor is virtually mess-free, requiring only water to get the process going.
$14.99, www.amazon.com
---

Plus-Plus Apollo 11 Series
For a toy set that is as educational as it is enjoyable, the toy company Plus-Plus is partnering with NASA to celebrate the 50th anniversary of the moon landing in tactile, build-it-yourself toy models. Combining historical events and fun, Plus-Plus has just launched four play sets that are modeled after the first moon landing equipment from Apollo 13. The multiple toy options allow endless possibilities for playtime.
$6.99+, www.plus-plus.us
---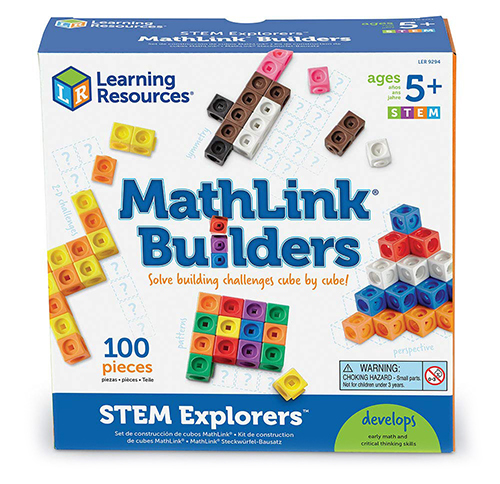 STEM Explorers MathLink Builders
Like building blocks, these Stem Explorers sets let your child expand their critical-thinking skills while also introducing them to the principles of STEM: science, technology, engineering and mathematics. These block-shaped pieces can be made into fun animals, objects, tools and more. The new MathLink Builders set includes 10 different colors and one hundred MathLink cubes to make endless shapes.
$14.99, www.amazon.com
---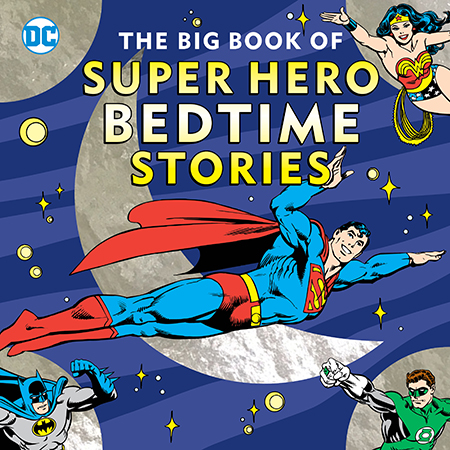 "The Big Book of Super Hero Bedtime Stories"
Is it a bird? Is it a plane? No, it's Superman and his DC superhero friends! All parents know the struggle of bedtime. This nighttime ritual can either go smoothly, or be the most difficult time of the evening. This is where the DC superheroes fly in to save the day, well night in this case, with this brand-new collection of superhero tales that will be sure to send children all over the world into a peaceful slumber.
$16.66, www.amazon.com
---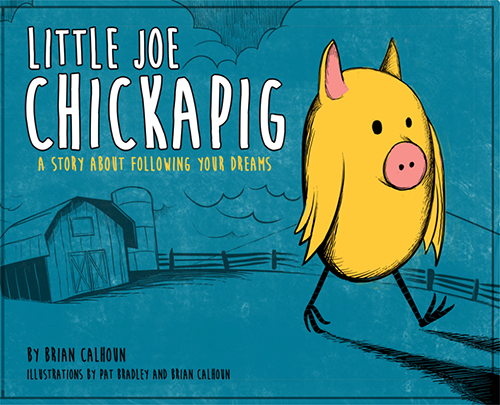 Little Joe Chickapig
If you are searching for a new book for your little one, the tale of "Little Joe Chickapig" might be the perfect story. A Chickapig is what happens when a chicken and a pig fall in love, and this story is centered on inspiration, love, hope and following your dreams. "Chickapig" follows Little Joe who wants to leave the farm he's lived on his whole life—the only problem is that he has no idea how to leave home. Written by famed guitar maker Brian Calhoun, this debut children's book teaches its readers about one of the hardest things to do in life: to follow your dreams no matter what they are.
$9.99, www.Target.com