Check out these new products on the market created to make your life simpler, safer and spic-and-span.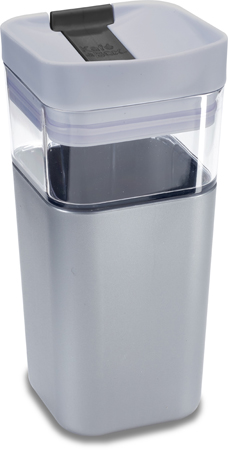 On-the-Go Cup
Kafe in the Box is a square-shaped cup will make you look stylish while reducing coffee or tea spills all over your car or gym bag. With a splash-proof lid and double wall insulation, you can take whatever hot drink you enjoy everywhere you go — and its BPA, BPS and Pthalate-free, so you will feel good about drinking from it.
$15.99 (12 oz), $17.99 (16 oz), amazon.com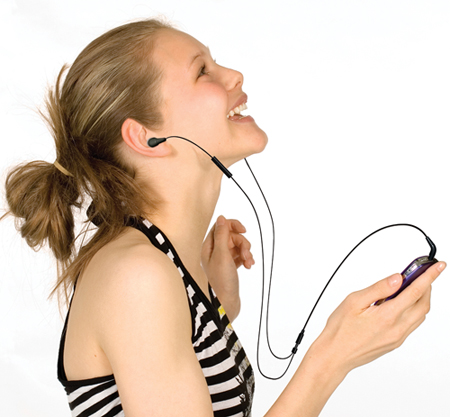 Safe Earphones
Protect your child's eardrums while they're listening to their music or playing their video games with the ETY Kids Earphones, which block out external noise and seal the ear canals so sounds are heard at lower levels. The ear buds limit harsh levels and help lower the risk of noise-induced hearing loss.
$44.95, etymotic.com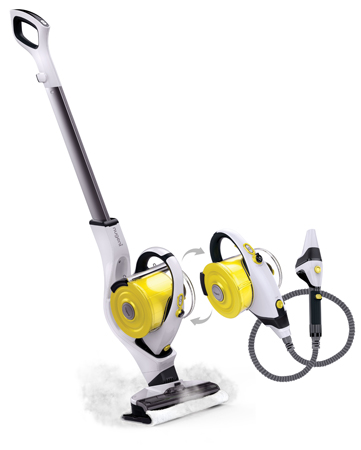 Two-in-One Steam Cleaner
Destroy all the germs, bacteria, dust motes and dangerous viruses without dousing your home with chemicals with the nugeni STEAM+ Floor and Handheld Steam Cleaner. Keep your whole family clean and healthy — especially in this harsh flu season — with this innovative and easy-to-use two-in-one handheld steamer and mop stick.
$279.99, mynugeni.com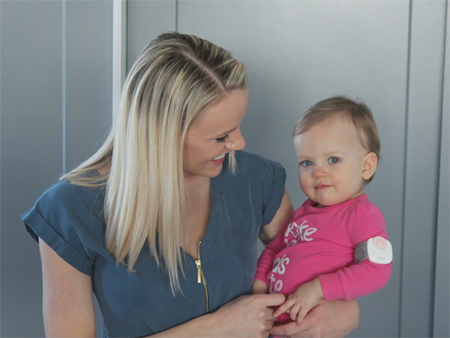 Alexa For Your Baby
Fashion your nursery smart with the voice recognition device Lovey's, which comes with a digital microphone to monitor sounds, detect crying and communicate alerts from other rooms in the house. A mobile app allows parents to set alerts for various situations, including movement, temperature, humidity, noise levels and more. Know immediately when your baby needs a new diaper or to be sung a lullaby before you even enter the room.
$249.99 includes wireless bridge, app, baby bear (anklet for child) and Lovey Link (wristband for parent)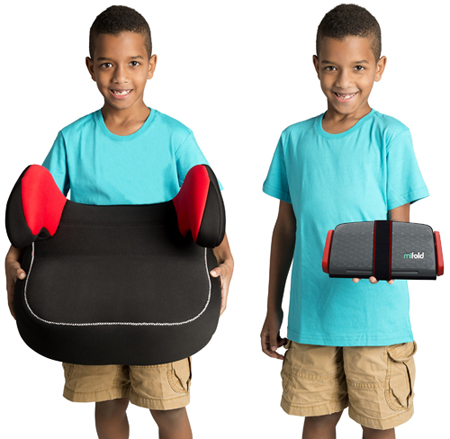 Smaller and Simpler Booster Seat
Time to throw away your old school booster seat and go 10 times smaller and 10 times more convenient with the mifold® Grab-and-Go booster seat. Instead of lifting your little one on top of the seat like traditional seats, this booster brings the seatbelt down to hold them secure, safe and upright. And its small design allows you to easily strap in or remove from car to car — which is great for carpooling or traveling with guests.
$44.99, amazon.com