These educational toys make learning a blast!
Smithsonian Mold & Paint Kits
The education craft kits by Skullduggery combine creativity, discovery, and learning in one. Each kit includes everything needed to create a masterpiece and an Illustrated Educational Booklet. We love the Dolphin and Whale Kit for marine mammal fans, while the Space Kit launches imaginations as they recreate history.
$15, www.skullduggery.com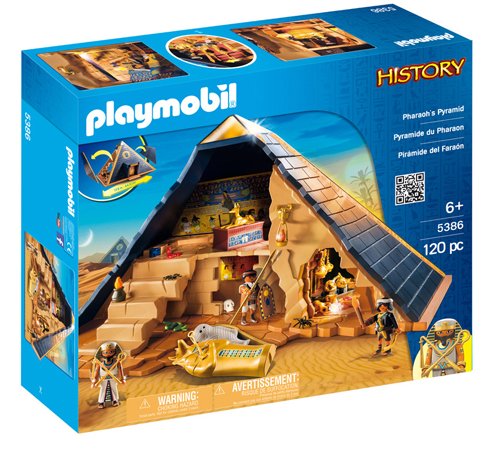 PLAYMOBIL Pharaoh's Pyramid
Spark a love of history, and let imagination unlock ancient secrets and mysteries. Uncover sneaky traps and hidden treasures throughout five chambers, climb to the top to explore the mummy's tomb chamber, or remove the pyramid walls for more accessible play. Pick up a few picture books on Ancient Egypt to inspire learning.
$69, www.playmobil.us
Project Mc2 Smart Pixel Purse
Combine fashion, LED tech and coding into an educational (and adorable) accessory. The purse comes pre-programmed with 10 animations, but kids can create their own custom designs, animations, and scrolling text using the included design tools.
$59.99, projectmc2.mgae.com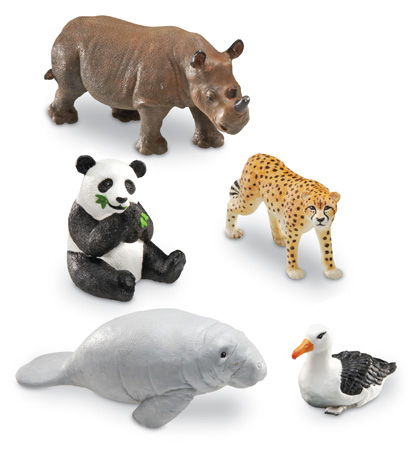 Learning Resources Jumbo Endangered Animal Set
These realistically detailed endangered animals include facts about each animal (Rhino, Manatee, Panda, Cheetah, Albatross) and early science and even geography discussion starters.
$35, www.learningresources.com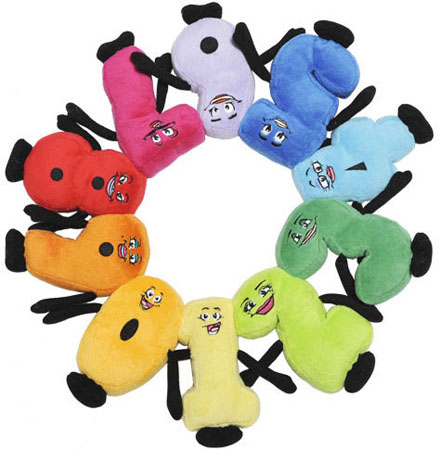 Numbers Alive!
These soft plush numbers, the full ten piece gang in a backpack, are the perfect size for little hands and feature magnets allowing them to connect for learning larger numbers. The stuffed "I Spy, Pi" with Pi refraction glasses adds up to serious fun!
$56, numbersalive.org