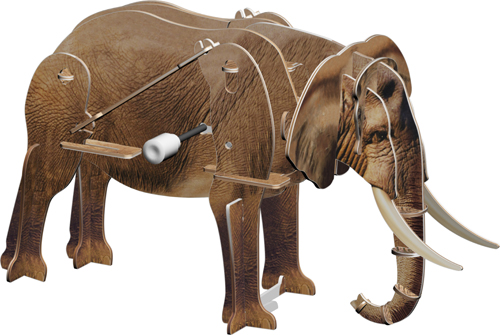 Smithsonian Motorized 3D Puzzles
Part puzzle, part wind-up marching toy, these Smithsonian Institute-inspired wild things will be a crowd pleaser for all ages. Dinos and endangered species available, fun fact and info cards included.
---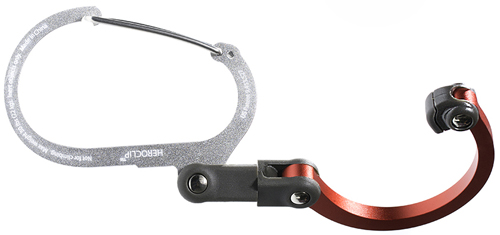 HEROCLIP
This mom-invented 3-in-1 clip, swivel, and hook can hang anything up to 50 lbs, anywhere. Whether you're out in the wilderness, juggling a diaperbag in a questionable airport bathroom, or just trying to keep your gear (bunky, lovey, wipes bag) tethered to your stroller, this will help you hang in there.
$19, www.myheroclip.com
---
Ezra Arthur Notebook and Pocket Comb
This Malbec leatherbound notebook is bound to inspire your budding writer, while an heirloom-quality pocket comb will keep your groom groomed with lush locks. Made in the US.
From $25, ezraarthur.com
---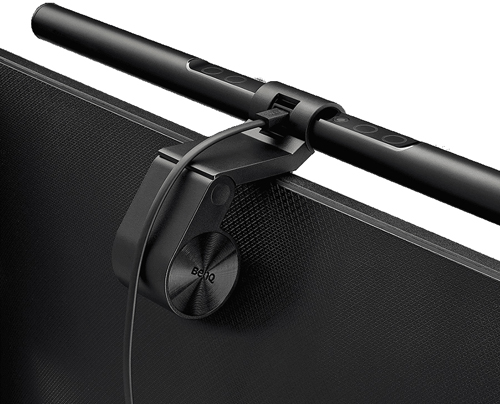 WiT ScreenBar eReading Lamp
Add an instant 1000 lux of luminance without taking up the real estate of a normal desk lamp. Sleek and small, the 17" Screenbar rests comfortably on top of any display offering a long LED lamp life of 50,000 hours. With adjustable warm and cool white settings, you can reduce eyestrain to work or play longer without disturbing others in the room.
$99, www.BenQ.com
---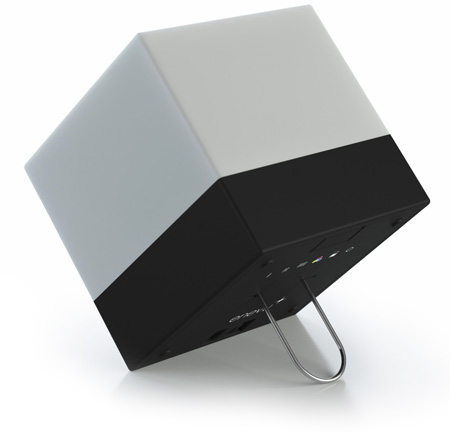 enevuCUBE
The perfect diffused light for middle-of-the-night changings in the nursery, nightlight or bright hanging-source for tent camping, this little cube puts out serious illumination in a variety of colors and strengths.
$19, www.enevu.com
---
The Rogue Slim Front Pocket Wallet
Dads can ditch the back pocket bulge for these rugged Bison or super soft Napa Leather slim, lightweight front pocket designed wallets. Dozens of styles are offered in unique genuine top grain leathers like moose, bison, football, ballglove, deer, salmon.
From $40, www.rogue-industries.com
---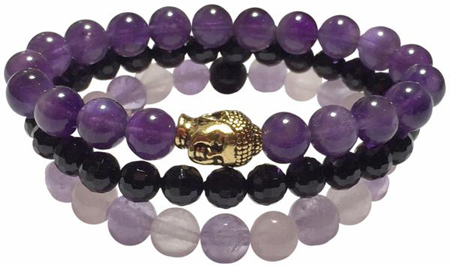 Abundance Stack Bracelet
Most moms could use a little extra "ohm" in their home around the holidays. This beautiful set of Black Tourmaline, Amethyst, Rose Quartz and Shungite bracelets promotes positivity…and style.
$122, www.shamansisters.com
---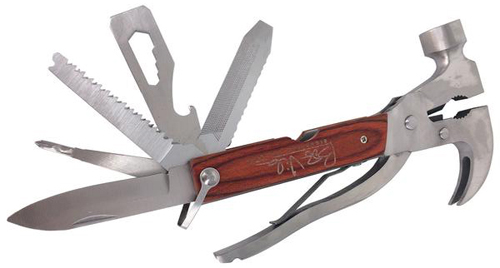 Bob Vila Signature Series Multi-tool Hammer
This all-in-one handy tool includes a Hammer with Integrated Pliers, Wire Snips, and Nail Claw, Serrated Blade, Multi-Screwdrivers, Bottle opener with 4 Step Bolt Wrench, Mini Saw Blade and Knife. Perfect for a college kid or teen interested in helping around the house.
$19.99, www.viatekproducts.com
---
Gift Guide Categories