One day you will fight the good fight against tech and screens…but for now, harness the power and make your life easier with these new baby helpers that keep you connected.
---
Baby Brezza Baby Food Maker
The "set it and forget it" of baby noshing, this device steams and auto-blends your choice of wholesome fresh organic foods into perfect puree. The three cup capacity makes a quick meal or stock up, with an included funnel and reusable baby feeding and storage pouches.
$129, www.babybrezza.com
---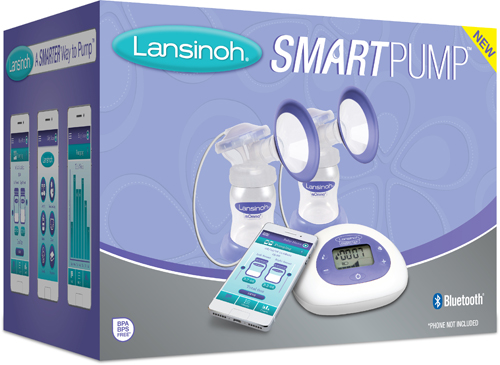 Lansinoh Smart Pump
This hi-tech double electric breastpump uses Bluetooth to connect to the Lansinoh Baby App to track pumping sessions and baby's activities. Three customizable pumping styles mimic baby's natural feeding pattern to maximize milk production and comfort, while closed system design guarantees no milk backup in tubing or motor for easier cleaning. This complete set up includes two sizes of ComfortFit flanges with soft rims, cooler bag with ice pack and carrying tote as well as four bottles in which you can pump, store and feed baby.
$219, lansinoh.com
---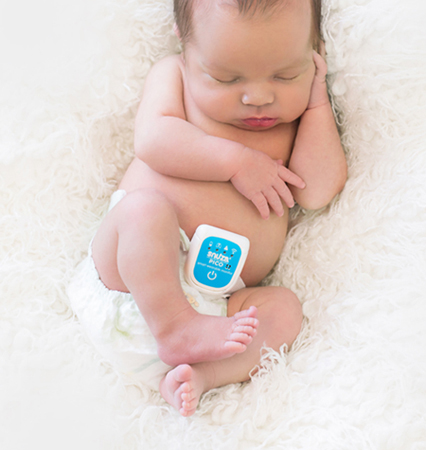 Portable Baby Movement Monitor
While it isn't a replacement for vigilance and proper sleep positioning, the Bluetooth enabled Snuza Pico can offer a bit of peace of mind to stressed new parents. The Pico attaches to baby's diaper and monitors using a contactless sensor reducing false alarms caused by loss of contact. If no movement is detected after 15 seconds, the device will vibrate; after 20 seconds it will alarm. This checks baby's abdominal movement, skin temperature, sleeping position (side, face-down, face up) and includes a fall detector and can be accessed by multiple smartphones.
$149, www.Snuza.com
---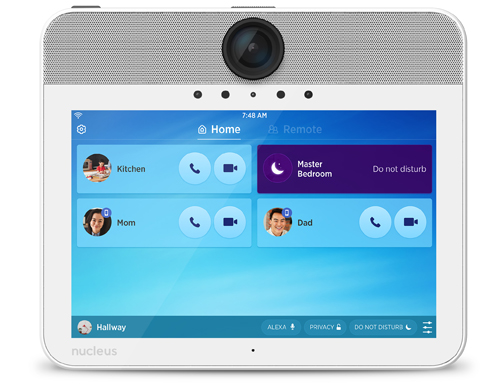 Nucleus Family Intercom
If your family's communication is peppered with random calls down the hall for help finding socks, or tween hollers for more snacks out by the pool, enjoy a quieter more peaceful household for your new baby with this family touchscreen intercom that can be mounted or just propped anywhere for instant audio and video connections. Ideal for parents who work or travel, check-ins on napping baby, nannies, or home-alone older kids are seamless via the smartphone app.
$199, www.nucleuslife.com
---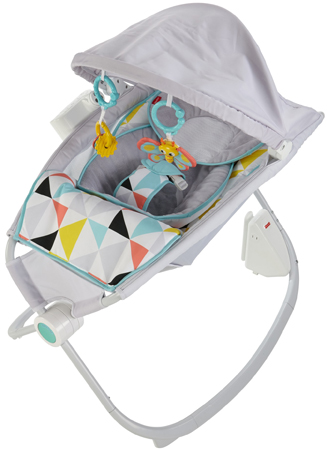 Premium Auto Rock 'n Play Sleeper with SmartConnect
Soothing rocking, calming vibrations, and a projected light show await, with SmartConnect tech that lets you control it all from your device (so baby doesn't spy you sneaking into the room!). Baby can enjoy up to 20 minutes of tranquil tunes and hands-free rocking for snooze time or removable link toys for play.
$120, fisher-price.mattel.com