You stock your house with all the kids' needs, attend to your own at the office with a few of our favorite biz goods.
Vaya Tyffyn
Elevate your lunchbreak with the Cadiilac (or Bentley or Rolls) of lunch boxes. The ingenius design is only enhanced by the copper finished stainless steel eco-vacuum vessels which keep food warm, or cold, for five hours. (You'll never be tempted by el Pollo Loco bowls again!)
$59, www.vayalife.com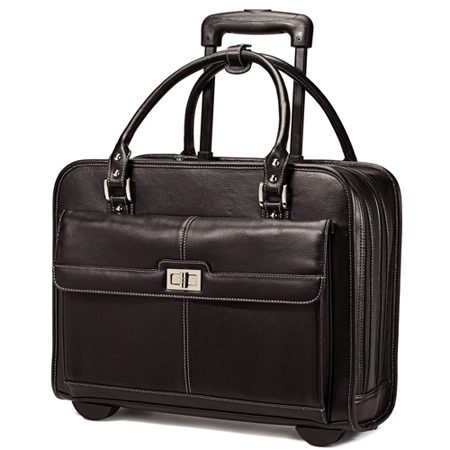 Samsonite Mobile Office
Take your business for a spin with one of these mobile offices that let you put your hands on anything you need for work, with nary a chipped nail or sore shoulder from lugging files and your tech. Slim-lined leather option or the sturdy canvas with leather trim.
$160-$220, shop.samsonite.com
Nespresso VertuoPlus
Skip that morning wait in the Starbucks line and give yourself a few minutes of me-time before the day begins with brews just as tasty in the privacy of your workspace. Enjoy for yourself, or treat your office mate to a personalized cuppa using the handy carafe or your 10am meeting with a tiny cup of awesome. Extra style points for the new cherry red finish.
$199, www.nespresso.com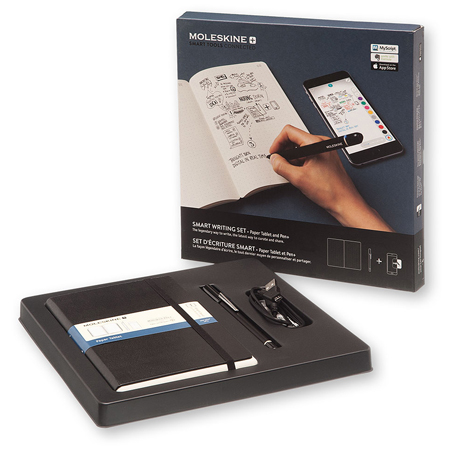 Smart Writing Set
If nothing replaces the feel of a Moleskine and pen on paper while multitasking away, get high tech with your doodles, notes and scheduling reminders. This clever smart note-taking gadget will have all eyes on you in meetings. Write on the notebook as you always do and the tech translates it into your smartphone, enabling easy sharing with family or coworkers.
$199, www.moleskine.com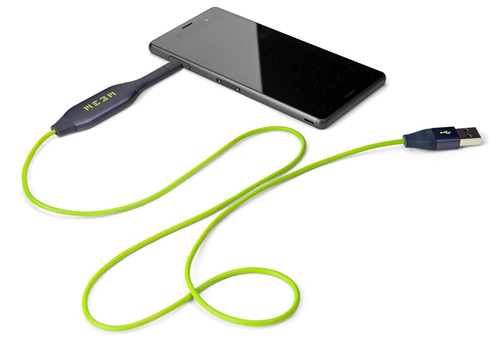 Meem
This tiny device is part backup memory (64GB) and part charging cable all in one, with a companion app to easily restore photos, videos, documents and apps in case phone is lost or stolen. Use as your office charger for yourself, or give to your older kids at home solo afterschool and you can check out those selfies they are taking before they land online.
$49, www.meemmemory.com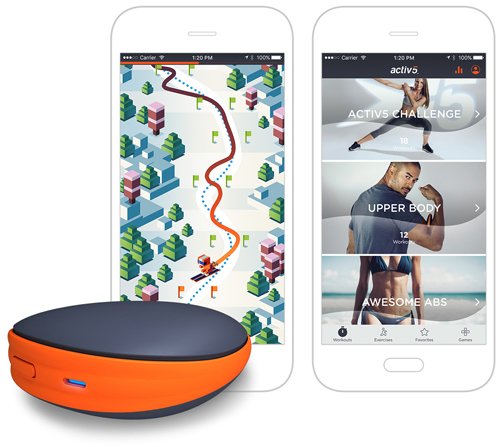 Activ5 Isometric-Based Strength Training Device
This tiny gadget (with stand and fitness towel) can be tucked in your desk drawer and pulled out for stress relief after tough meetings or on work breaks to keep your energy up, even after long nights with the baby. Use it to access hundreds of quick 5-minute isometric workouts that can be done anytime, anywhere. Its companion coaching app is like keeping your own little personal trainer in your briefcase.
$119, activbody.com