Dad Duds, from Tops to, ahem, Bottoms
By Sascha Zuger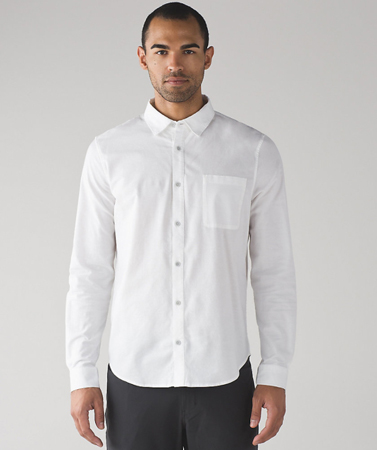 Commission Long Sleeve Button Down
Perfect for the active dad who wants to look good for the boardroom, but stay cool under pressure. This Qwick Oxford wicking shirt is perfect for summertime brunch or steamy date nights.
$108, shop.lululemon.com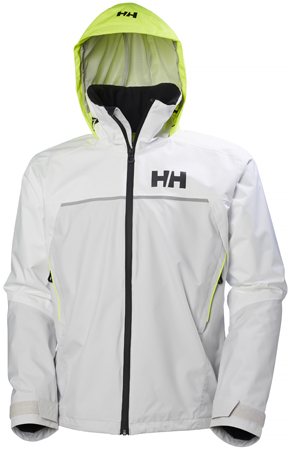 HP Fjord Jacket and Dynamic Short
Let Pop set sail in style with this high performance, ultralight watersport jacket that keeps him high and dry in even the saltiest of seas. Shore shorts also get a makeover thanks to uber-quick dry tech material for even the most avid kayaker, fisherman or shore runner.
$230/$120, www.hellyhansen.com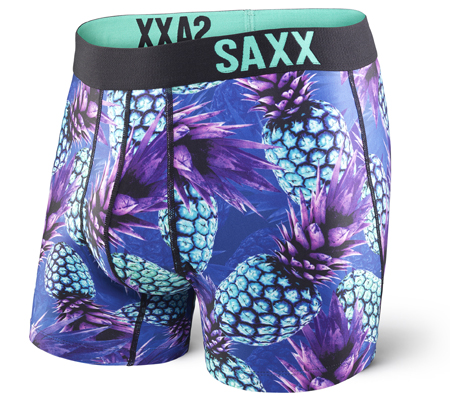 SAXX Underwear
Let dad show off his inner wild guy, at least in the privacy of your home with these personality-packed performance undies. Features like the Ballpark Pouch, super soft modal and breathable viscose fabric keep him comfy all day long.
$24-36, www.saxxunderwear.com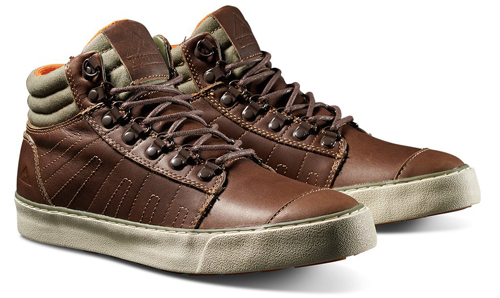 Ridgemont Outback II
These boots look good and feel good, from rough tracks to Crystal Cove bluff trails, the full grain leather, waxed cotton canvas, open cell insole and a hi-density 100% rubber sole keep feet protected with a great grip.
$160, ridgemontoutfitters.com
---
Dad Bags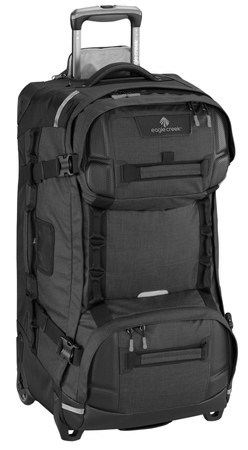 Eagle Creek ORV Trunk 30
Whether dad is a skier, rock climber, car camper or mountain biker, this trunk-shaped bag holds all his gear and offers wet/dry compartments, over-sized treaded with skid plates for bumper protection, and durability that can outlast even the most boorish of airline luggage handler.
$369, www.eaglecreek.com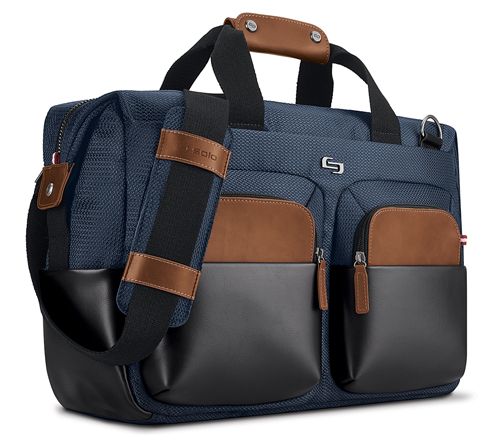 Sag Harbour Briefcase
This work-ready bag is perfect for those worrying about kiddos scratching (or drooling on) pricy leather. Included fully padded 15.6" laptop compartment ensures devices arrive safely to work, even when a heavy lunchbox gets tossed on top of it in the backseat.
$109, solo-ny.com
RuMe
The worst part of any trip is packing and repacking to head home. This helper slides into your luggage to organize not only inside the bag, but can hang in the hotel closet for easy access. One side of the Rume holds suits, the opposite side offers packing cubes, to ensure all dad's accessories and separates stay handy.
$50, www.myrume.com
M.U.L.E LR 15
This water-toting backpack is part of the Mountain Bike Low Rider collection, offering a new lumbar design for dads-on-wheels that offers more stability during aggressive downhill rides. New Crux LR reservoir tech delivers 20% more water per sip while keeping weight positioned low on your back, which translates to better stability in the saddle and on the trail.
$150, www.camelbak.com
---
Dad Gadgets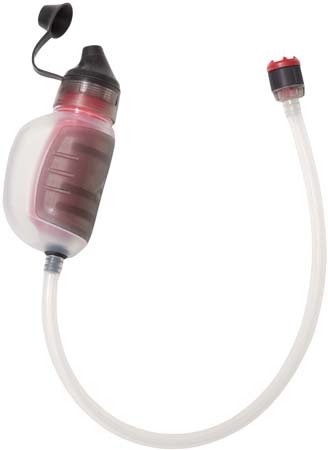 TrailShot Microfilter
This lightweight, handheld filter lets fast-moving dads drink instantly from water sources along the trail, and quickly refill their bottles. For trail runners, fast-packers, hikers and mountain bikers this means an all-day water supply that's virtually weightless.
$49, www.msrgear.com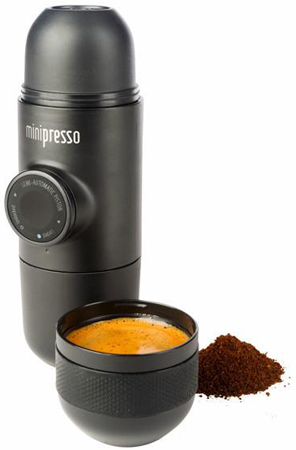 Minipresso
This handheld espresso maker can be tucked in a pocket or backpack and in just a few squeezes force a full-bodied brew at 116psi, equal to a traditional machine. Opt for fresh grounds, or nespresso pods, and dad can have his favorite caffeine boost on the go.
$63, www.thefowndry.com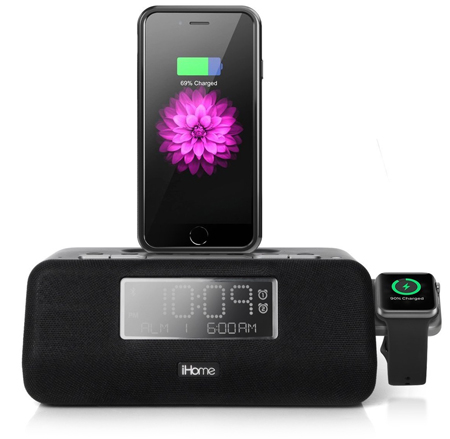 iHome Alarm Clock Radio with Apple Watch Charger
Charge mobile devices and wake dad up on time with this docking alarm clock radio with Bluetooth and hands-free speakerphone. The Lightning dock recharges all his tablets, iPods and even sports an Apple Watch charger.
$129, www.ihome.com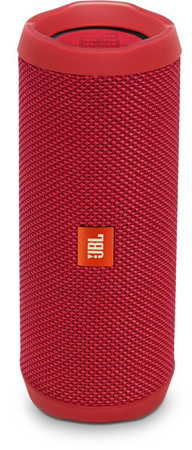 JBL Flip 4
Dad will flip for this wireless Bluetooth speaker that pumps out serious sound with no worries when enjoying poolside, as it also boasts water resistance. Great for bike rides, campouts, beach days or just lounging in the backyard hammock, the speaker comes in a variety of colors to suit dad's taste.
$99, www.jbl.com
---
Dads-at-Play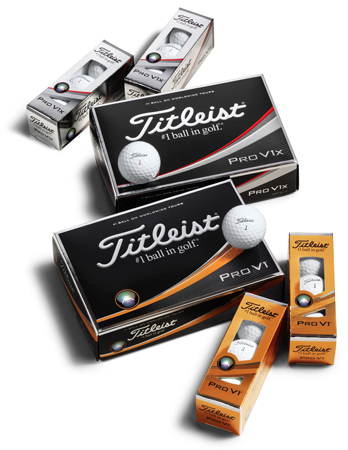 Titliest ProV1, Prov1x
These classic high end golf balls have gotten an aerodynamic and core makeover for 2017. Advancements mean dad gets longer distance on all shots through lower long game spin and faster ball speed.
$45, www.titleist.com
Cars 3: Driven to Win
This is the game for the dad who wants to race his little ones, sans the racy and violent content of many older-themed car games. Over 20 customizable characters including Lightning McQueen and 20 tracks set in iconic locations like Radiator Springs can be enjoyed as a family. A local co-op feature lets players of varying abilities play on the same screen, evening the playing field for a great time for all.
$59, www.gamestop.com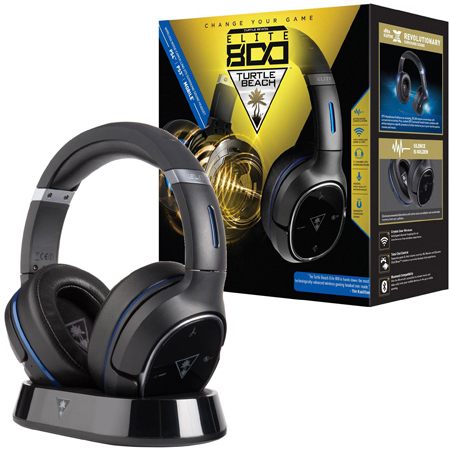 Turtle Beach Elite 800
If tech is music to dad's ears, he will love this wireless surround sound "superhuman hearing" headset to bring his audio game to the next level. Ten hours of battery time makes it hard to find an excuse to use the cool magnetic charging stand, while active noise cancellation add to the perks of this pair.
$299, www.turtlebeach.com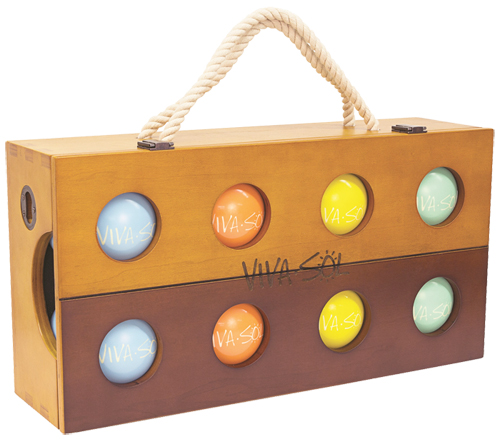 Bocce Ball
An oldie, but a goodie, dad will love playing this small-space lawn game with friend or the little ones as a way to enjoy the beautiful OC weather. These orbs are fade resistant resin, in contemporary colors.
$119, www.viva-sol.com