Want to get an edge on your child's education? Follow our experts' advice and make it all about play.
TK2 SCOPE
This award-winning microscope is a dual light, sturdy metal and plastic piece of tech designed for frustration-free science. Two LED light sources allow for both the viewing of large objects lit from above or the viewing of thinly sliced or translucent specimens lit from below. (Included manual guides through endless learning options.)
$135, www.thamesandkosmos.com
---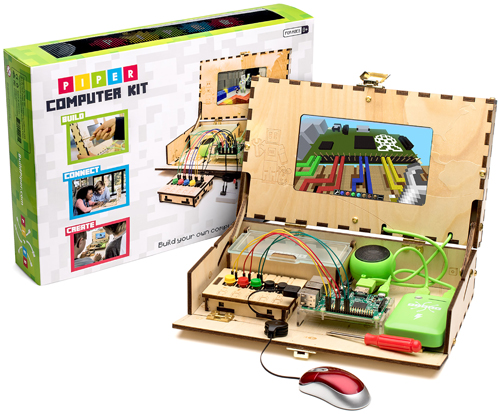 Build-Your-Own-Computer
Piper flips screen time worries to give kids an active role in the tech they use. Kids assemble a handcrafted wooden box and screen into a computer, and then actually code and program the working using the 3D world of Minecraft.
$299, www.buildpiper.com
---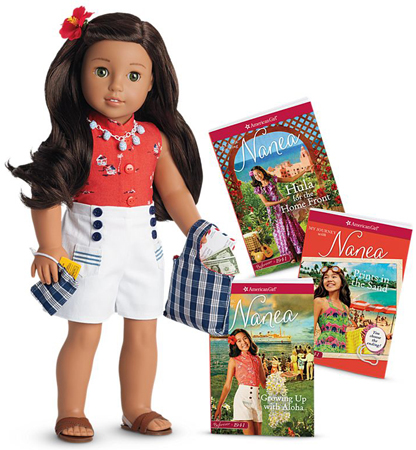 Nanea, An American Girl Doll
The story of Pearl Harbor is usually just a few pages of a social studies book for many kids, but discovering pre-and-post attack life in Hawaii through this 1940's girl's experiences really brings history to life and encourages further thought and investigation of of our country's past.
$115, www.americangirl.com
---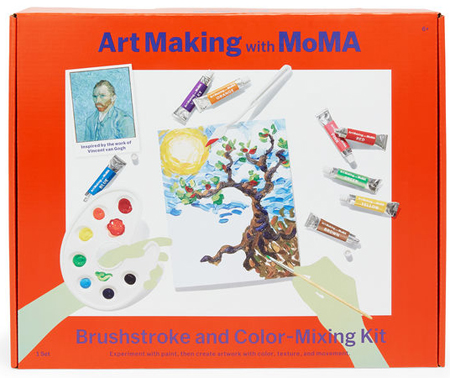 Art Making with MoMA Kits
The Arts have been recognized to be so crucial to learning, that they even changed STEM to STEAM! We love these Museum of Modern Art kits for unleashing imagination on top of those brain cells.
$20-25, www.MoMA.org
---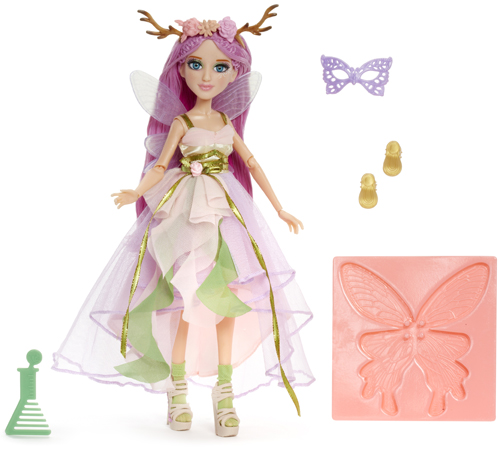 Project Mc2 Dolls
These cute dolls are inspired by the "Smart is the new cool" Netflix crew and feature adorable costume-inspired outfits and accessories. But the real plus is in the included STEAM experiments (using household ingredients) that kids can try with their new friends.
$15, projectmc2.mgae.com