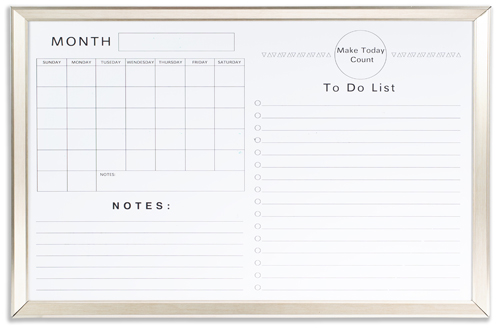 Yanoda Memo Board
Let's face it: Back-to-school can get hectic. Make life simple and never forget another dance recital or PTA meeting with this gorgeous gold-framed Yanoda Memo Board. Featuring a calendar, notes and to-do section, there's room for the whole family's busy schedule, and the white board format makes it easy to erase and change items as needed. Best of all, Yanoda Memo Boards are made from recycled materials, which makes them a win for your family and the environment. That's a no-brainer in our book.
$49.98, vistaframes.com
---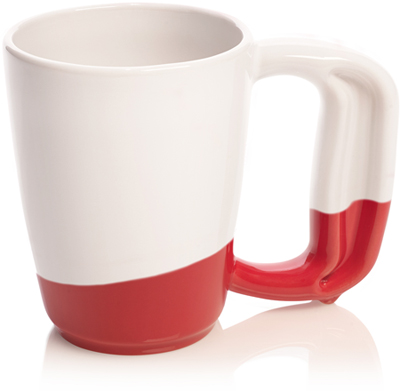 Jamber Mugs
Say goodbye to burns and spills and start your morning right with this stylish and innovative take on the everyday coffee mug. Jamber Mugs were designed with you in mind and revitalizing mornings one cup at a time. Available in 12 oz and 16 oz and a variety of colors, these mugs also feature a stabilizing base on the handle to help prevent accidental slips and spills. Comfortable to hold and ergonomically designed to provide an optimal power grip, Jamber Mugs are perfect for parents and teachers looking to stay cool and caffeinated while tackling the back-to-school season.
$25 for set of two, jamber.com
---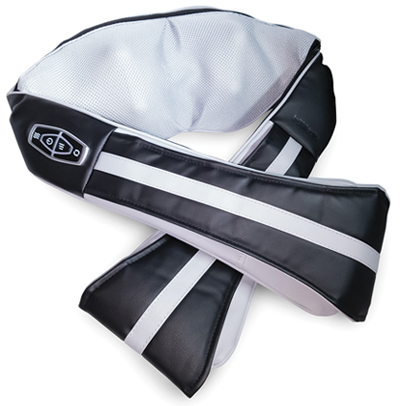 Massagers
Early mornings, soccer practices, helping with math homework … the back-to-school season gets busy fast. Make self-care a priority this fall with the IS-4000 InstaShiatsu Foot Massager and the IS-3000 Pro InstaShiatsu Neck and Back Massager from truMedic, a company dedicated to making the highest quality health and wellness products for your busy lifestyle. These portable, easy-to-use massagers take relaxing to a whole new level—all in the comfort of your own home. Unwind and be the best version of yourself because we know you and your family deserve it.
Foot Massager, $399.97; Neck and Back Massager, $269.97; trumedic.com
---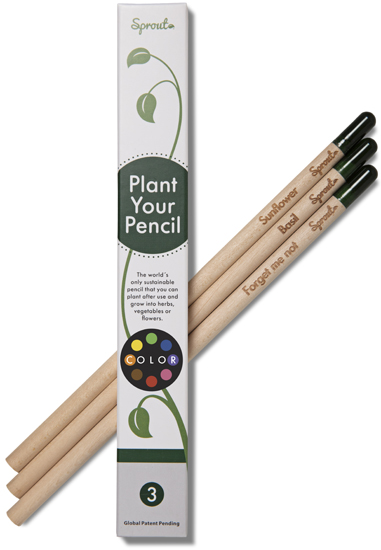 Sprout Pencils
A pencil that's practical, fun and sustainable? Sign us up! Sprout pencils are 100 percent natural and biodegradable and perfect for teaching little ones how they too can help the planet. Simply use the pencil down to the stub, plant it and watch it grow into herbs, flowers or vegetables. It's that easy. Perfect for in-home or classroom use, Sprout pencils are the green alternative to plastic pens and are even available in colored pencils. Plant the seeds of environmentalism early with this eco-friendly pencil that's sure to be a hit.
Starting at $14.95 for pack of eight, sproutworld.com