These safer versions of simple products will help you and your family to be more environmentally conscious, healthy and happy.
---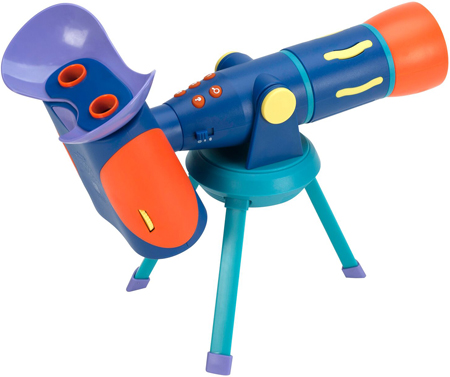 Talking Telescope
Does your child yearn to live among the stars? Encourage your own version of Elon Musk with this talking telescope, which contains twenty-four fascinating images and facts to encourage them to explore our galaxy and beyond. With this telescope it'll only be a matter of time before they fire their own car into space…
$49.99, educationalinsights.com
---
Play and Learn: Compost Kit
Want to teach your child about composting and the importance of buying biodegradable products? Nancy B's Science Club Garbage to Gardens Compost Kit and Decomposition Book allows your budding environmentalist to compare two things, such as a banana and a styrofoam cup, and see which degrades faster. With a magnifying glass they'll be able to see all of the minute details and learn about various products throughout your home.
$24.99, educationalinsights.com
---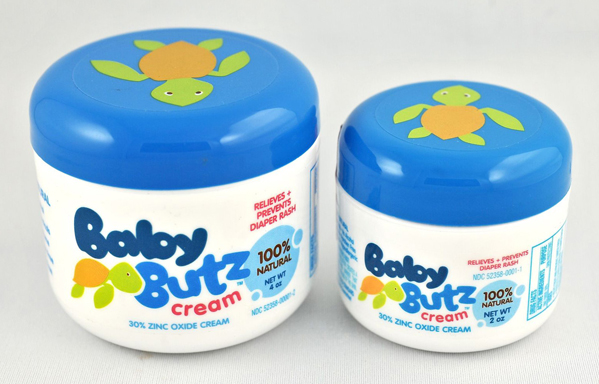 Chemical-Free Diaper Rash Cream
Baby Butz Cream is a natural solution to provide a soothing sensation to your poor baby's rear end to soothe and reduce diaper rash. Personally developed by Majda Ficko to deal with her son's rare medical condition, this cream is made with all-natural ingredients and is the "safest, most effective diaper rash cream available without a prescription".
$7.99-$13.99, babybutz.com
---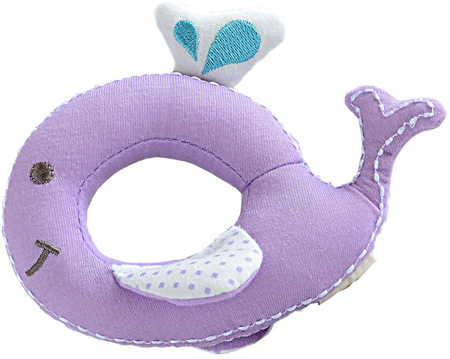 Organic Rattle
Whether it's Marcus the Lion, Pokey the Pig, Lola the Giraffe, Ollie the Elephant or Willo the Whale, your baby is going to love this soft and safe rattle. The Marcus & Marcus organic rattles are made from 100% certified organic cotton and free of harmful chemicals, so your little one will not be putting dangerous elements in their mouth. The size is perfect for their tiny hands to hold and every rattle is filled with polyester fiber and soft to the touch.
$13.99, amazon.com
---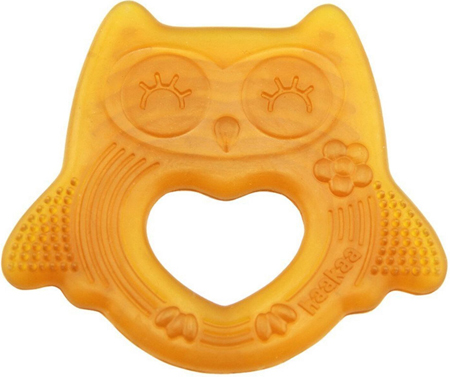 Natural Rubber Teether
Haakaa Happy Owl Natural Rubber Teethers are environmentally conscious teethers made with pure natural rubber from the rubber tree Hevea brasiliensis. Your little one will be free from nasty PVC or BPA chemicals, and the teether can be easily sterilized to stay clean and healthy for your toothy baby.
$10.99, haakaausa.com