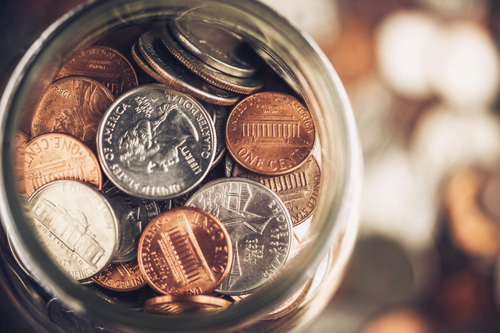 Q: [Whole Family] Our family hit a rough financial spot, with my husband being recently laid off. We already had opted for a low rent option in a great (affluent) school district, so downsizing isn't an option. I am worried about us having to leave the kids' schools before we get back to even keel.
A:The loss of a job or spouse is difficult in any circumstance. But for parents living in Orange County, the ability to make ends meet during crises is compounded by our area's high cost of living. Many are forced to choose between paying their rent or mortgage and buying groceries. You might feel like you are alone, but even in OC the statistics are stark:
More than one in three OC neighborhoods have families living in unstable financial circumstances
One in four residents live in poverty
26,000 children are unstably housed, living in motels, or are doubled or even tripled up with other families
While these numbers are shocking, countless more families throughout Orange County live just one paycheck or tragedy away from financial uncertainty that also threatens their children's wellbeing and prospects for school success.
Leslie Prado, SparkPoint OC Program Director, offers three tips for family financial stability:
Don't give up on keeping a strong credit score. Stay on top of your credit report and score by using these free websites: Credit Karma, Quizzle, and Credit Sesame.
Prioritize paying your rent on time. Paying your rent on time ensures that you are able to provide stable housing for your family.
You've heard this time and time again, pay yourself first! It is recommended to save 10% of your take home pay.
Orange County United Way has launched several SparkPoint OC Financial Empowerment Centers to help families in financial crises create step-by-step personal finance plans to tackle their specific needs. With the help of free one-on-one financial coaching, attainable goal-setting plans are created in three key areas: increasing income, managing credit and building assets.
---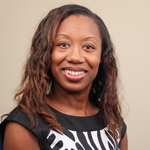 Brenyale Toomer-Byas, MSW, Director, Income & Housing, Orange County United Way. She directs SparkPoint OC Financial Empowerment Centers, OC Free Tax Prep Campaign, Family Financial Stability Index, and Rapid Re-Housing for Families with Children grant program. www.unitedwayoc.org