How should I teach my kids about managing money?
All ages
It's never too early to start teaching children about wise financial habits. By educating them about how to manage their money, you are setting them up for a successful future and helping them avoid the common financial mistakes many adults make. With this in mind, I want to offer some advice for parents who are looking to help their children develop good money habits.
Set an Example
The first and most important step in teaching your children about smart money management is to lead by example. Children learn by observing what their parents do, and if you want your children to learn about responsible spending and saving habits, it's essential that you model these behaviors yourself. This could involve talking about your own spending and saving habits, as well as involving your children in your family's budgeting and bill-paying process.
It's OK to Talk About Money
I often hear parents say, "We don't talk to our kids about money," but that's a mistake. If we don't talk to our kids about money, then how will they ever learn about it? By making the same missteps we did? So talk to your kids about your finances. You don't need to get into the hard numbers, but at least share with them about how a paycheck works, why taxes are taken out, how you set and stick to your budget, and the dangers of credit card debt. By talking to our kids about money, we can help them learn from our mistakes, not repeat them.
---
Related Posts
---
Teach Them How to Work (and Wait) for Something They Want
One mistake parents often make is when their kids ask for something, they either tell them, "No, we can't afford it" or they just buy it for them right away. Either way, you're missing an opportunity to teach your kids about working and waiting for something they want. I suggest letting them earn a small allowance that is tied to chores. Thus, they learn the value of working for things they want. Then you can help them save their money until they've earned enough to purchase whatever it is they want. That way, you're also teaching them the value of saving and of delayed gratification. Who knows, by the time they've earned enough, they may no longer value it enough to spend their hard-earned money on it, and that's a lesson worth learning.
Make a Game of It
Learning about money doesn't have to be a chore. In fact, it can be fun. There are a ton of great educational games available online. I recommend the Money Smart games provided by the FDIC. Using fun, interactive games can help children understand the concept of money and the different types of financial transactions they will encounter in life.
Teaching your children about smart money management is one of the most valuable investments you can make for their future. At Community Action Partnership of Orange County, we have seen the positive impact that financial education can have on individuals and families, and I believe that this is something that every parent should make a priority. Who knows, it might even make you better at managing your own money.
---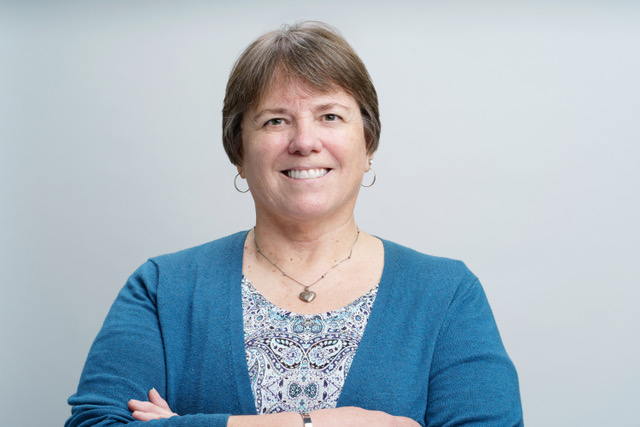 Dolores Barrett, director of Community Services and Partnerships at Community Action Partnership of Orange County, has been a driving force in helping local families, most significantly by implementing the nonprofit's comprehensive Financial Empowerment Program. This five-week course has helped thousands of families by providing a variety of workshops in English and Spanish, teaching responsible money management, banking, budgeting and credit habits. To find out more about how CAP OC can help your family, go to capoc.org.