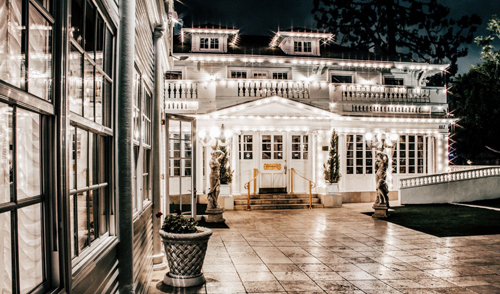 The Anaheim White House Restaurant, run by renowned philanthropist Sir Bruno Serato, received a multimillion-dollar makeover after an electrical fire in February 2017. Serato is well known for feeding local children in need. While the restaurant was being rebuilt, Serato volunteered to cook for the children at the Diocese of Orange's Christ Cathedral kitchen in Garden Grove. The steakhouse restaurant is now open to the public, resembling the original 1909 Colonial-Style mansion. The main dining area has 11 rooms; eight of which are available for private gatherings.
887 S Anaheim Blvd, Anaheim | 714-772-1381 or anaheimwhitehouse.com
---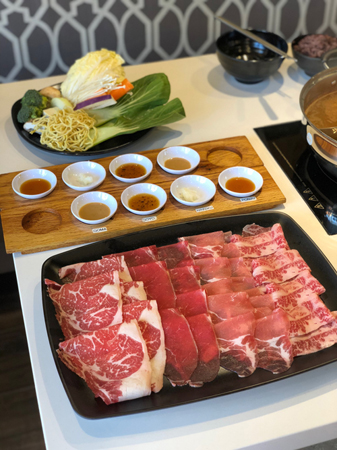 Joon Shabu Shabu
The popular Japanese-style hotpot restaurant from L.A. opened its first Orange County location at The District at Tustin Legacy next to the AMC Tustin 14. Diners choose among an assortment of different shabu offerings ranging from prime Angus beef to seafood, chicken and vegetarian – and dip their selections into a pot of boiling water for an interactive, cook-it-yourself meal. Exclusive to the new OC location will be a new premium American Wagyu beef combo. Guests can also enjoy a signature dish called the "Miracle" shabu, where thinly sliced Angus beef is laid across a bed of vegetables and is steam-cooked for a light, healthy meal.
2437 Park Ave, Tustin. joonshabushabu.com
---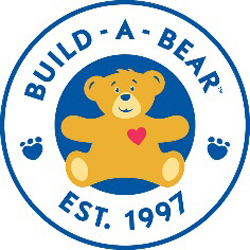 Build-A-Bear
Build-A-Bear Workshop had its grand re-opening of its remodeled store at Brea Mall. The remodeled store features an updated look and feel that launched in 2015 as part of a company-wide Build-A-Bear brand refresh and is ongoing. Guests will notice new elements, including: the new Build-A-Bear Workshop logo, layout and color palette, an updated storefront, featuring the brand's distinctive teddy bear silhouette, and a seven-foot-tall stuffer prominently placed at the center of the store.
2006 Brea Mall, Brea | simon.com/mall/brea-mall/stores/build-a-bear-workshop