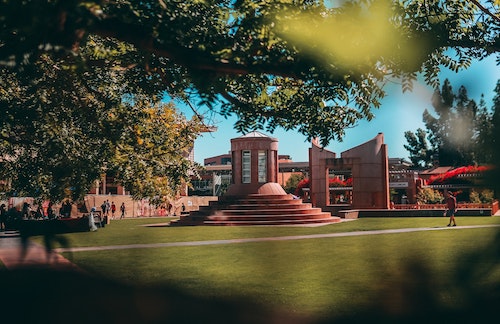 With money being tight these days, is there some kind of financial aid we can apply to for our college-bound teen?
Teens and adults
To maximize financial aid (free money), students need to file the FAFSA and the CSS Profile annually to qualify for grants/gifts and scholarships. The FAFSA can be filed annually starting Oct. 1 for the following school year. The CSS Profile is required by a small percent of top-tier schools. It is filed through the College Board. One-third of college students do not complete the FAFSA and in 2018 missed out on $2.6 billion. The other issue is 90 percent of FAFSAs have irregularities or mistakes. One wrong answer can cost someone $10,000 in missed financial aid.
The goal is to file FAFSA/Profile in October for the following school year. Even if aid is not awarded, this process needs to be done annually. Also, once a student receives their annual award letter (breaks down costs/scholarships/grants), the family may be able to appeal the financial aid, known as Financial Reconsideration.
Many families were affected by COVID-19 in 2020 and schools are more open to giving additional financial aid. Lastly, private colleges that cost north of $70,000 annually may be less expensive to attend because of their large endowments.
It is important to apply to many different schools because each school counts its "financial aid" differently.
This is the largest expense ever for many families. They should consult a professional who understands the complicated college financial aid process so they can get the most financial aid available to them.
---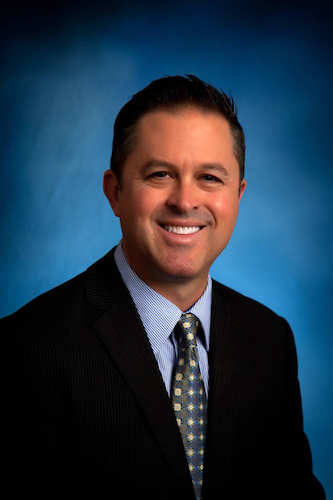 Christopher Bissonnette, CFS, CLTC, is Orange County's Financial Aid Specialist and focuses on holistic financial planning and financial well-being. He is a featured speaker on financial literacy and college strategies and a recurring guest on ESPN, NBC and ABC radio.
Follow Christopher Bissonnette on LinkedIn and check out sofausa.org for more information.
(Opening Photo Courtesy of Ameer Basheer on Unsplash)