We hope this summer will be full of water and fun. But are there any precautions we should take as a family?
All ages
The CDC has advised that pools and beaches are relatively COVID-safe — but is your family water safe enough to hit those pools and beaches?
As people emerge from their homes after more than a year of COVID restrictions, lifeguards are expecting to see record crowds at beaches and pools this summer. Many people, kids in particular, might be a bit out of practice when it comes to swimming. The combination of lapsed water safety and an intense desire to get out and get active could be a dangerous one.
Before you and your family hit the water, it is important to go over basic information and prepare your kids to enjoy the water safely. Hoag's Project Wipeout offers free information, tips and coloring books for families to help educate the public about beach and water safety.
Assess your children's swimming abilities. If it has been a while since their last swim lesson, it's important to get in a pool with your children and assess how well they've retained what they've learned. If more lessons are needed, now is a good time to sign up. There are many great programs in Orange County where your children can learn to be water safe.
At the beach, swim near a lifeguard. Be sure to check in with the lifeguard when you arrive. They will tell you if there are any dangerous conditions, such as rip currents, or areas of the water to avoid. Similarly, follow all posted signs and flags. If an area is deemed too dangerous to swim, don't swim there!
Designate a "water watcher." Assigning one parent to watch the water at all times is critical. Through Hoag's Project Wipeout program Eyes Save Lives, we teach parents about the importance of rotating adults in "shifts" to make sure that kids are being watched. Accidents happen when eyes are away. It is important that there are proper barriers around residential pools. Every year 3,400 people drown, making drowning the No. 1 cause of death for children between the ages of 1 and 4.
If you're sick, stay home. Anyone experiencing COVID symptoms, gastrointestinal symptoms or illness of any kind, should stay out of the water. The beach and the pool will still be there when you're feeling better.
The beaches are open and pools are increasingly opening up. With a brush-up on the basics of water safety, this could be a great summer for families to enjoy the water together — safely.
---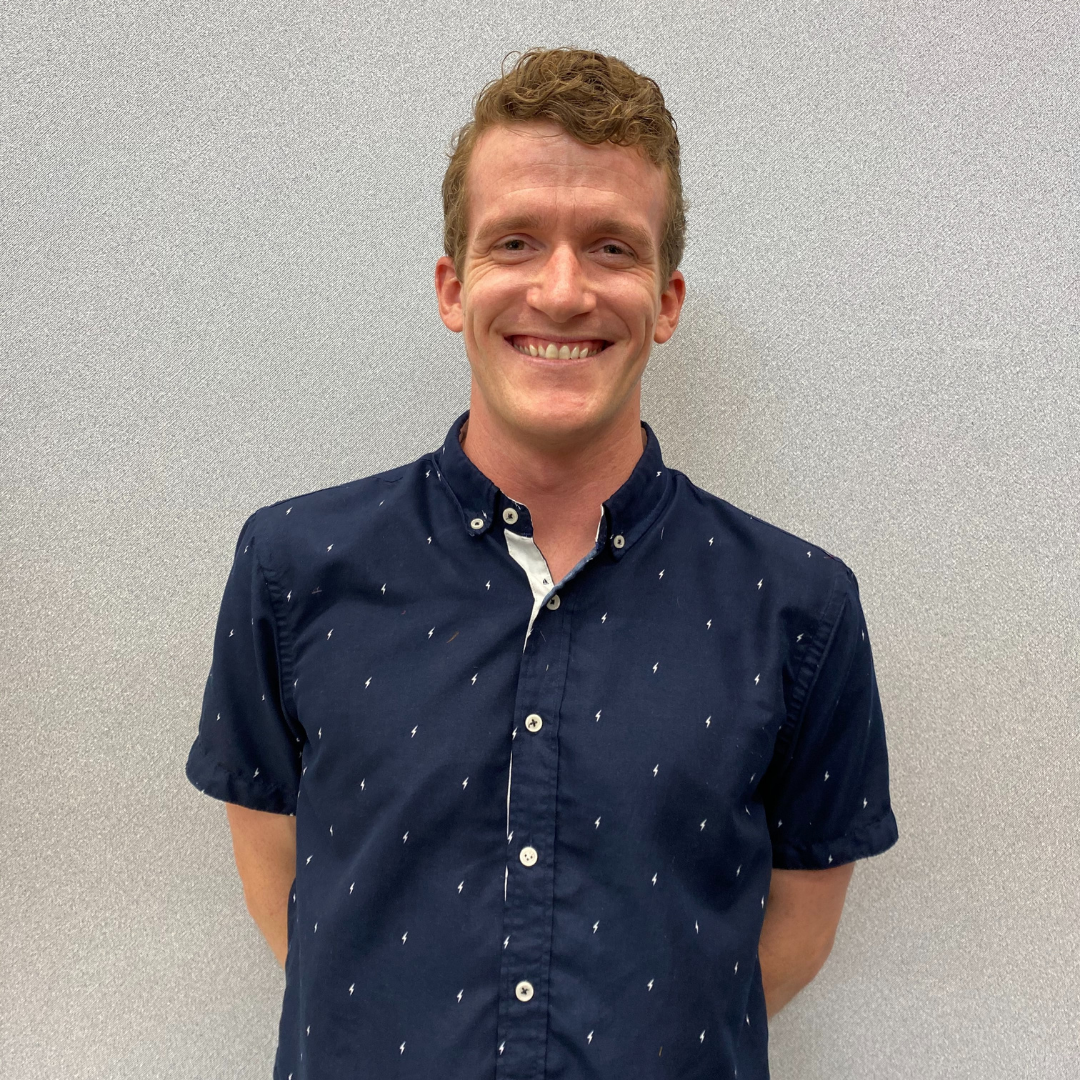 Andy White coordinates Hoag's Project Wipeout, whose mission is to inspire a culture of water safety at the beach and beyond through education and community engagement. He is also a Newport Beach lifeguard.