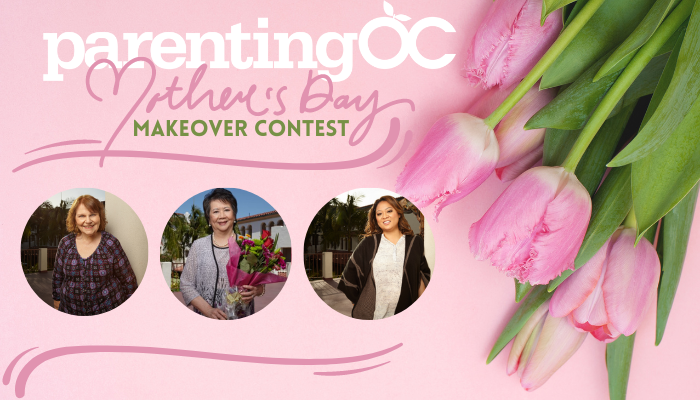 ---
---
To celebrate the hard-working, selfless moms of our community, Parenting OC Magazine teamed up with local businesses to give two lucky moms a fabulous makeover package. Family and friends submitted essays about why a mother in their life is deserving of a makeover. A huge congratulations to Maria Ferrel and Kimmie Le for winning Parenting OC's Mom Makeover!
Our deserving moms received the following prizes…
Therapeutic spa services
Haircut and styling
Makeup
Manicure
Customized eyebrow microblading
Deserving Mom Essay Winner…
Maria Ferrel, of Orange
My mother is deserving and in need of a makeover. In 2011 she became a single mother of four children under 10 years old. My father was unfaithful and we disappeared. She was a stay home mother that had a language barrier in this country and did not have any means of transportation. She immediately found 3 jobs and went to adult English classes. Throughout this time she sought as many resources for her children such as mental health, child care, and basic needs. We became homeless and food insecure. However, she always kept a very optimistic attitude and was resilient with her four children. My mother instilled that optimistic outlook in life in her children. She has never purchased any new clothing or personal garments for herself. As she has always shopped at yard sales to ensure her children had food and shelter. She also instilled in us that we needed to obtain an education. Her father had a very old mentality and did not allow her to go to school because according to him, "Women belonged at home and not at school." Her children attended college and my siblings became loan consultants, and classified employees at SpaceX, and I have a master's degree. My mother unfortunately hasn't dated and has completely dedicated her time and energy to her children and her health. Due to the challenging circumstances and lack of healthy food access, she has been battling type 2 diabetes. She has become older and with menopause, she does not feel like the same young and beautiful mother she is. Please consider my mother, Maria Ferrel, as she is highly deserving and in need of this makeover!
— Nomination essay by her daughter, Naudia Ramirez
Deserving Mom Essay Winner…
Kimmie Le of Fountain Valley
What can I say about Kimmie, She is a single mother of one amazing and strong child. She has been through so much but she was able to work, go to school, and in 2021 Graduated with a master's degree. She continues to participate in her son's school life by volunteering as the president of the soccer team. She is an amazing friend to me and supported me with my recent divorce. She is a shoulder to many and hardly has time for herself. This prize will remind her that she is important too. After her son goes to college she wants to continue volunteering.
— Nomination essay by her friend, Esperanza Roman
---
Sponsors

Unity Salon:
Hair cut and styling for a beautiful new look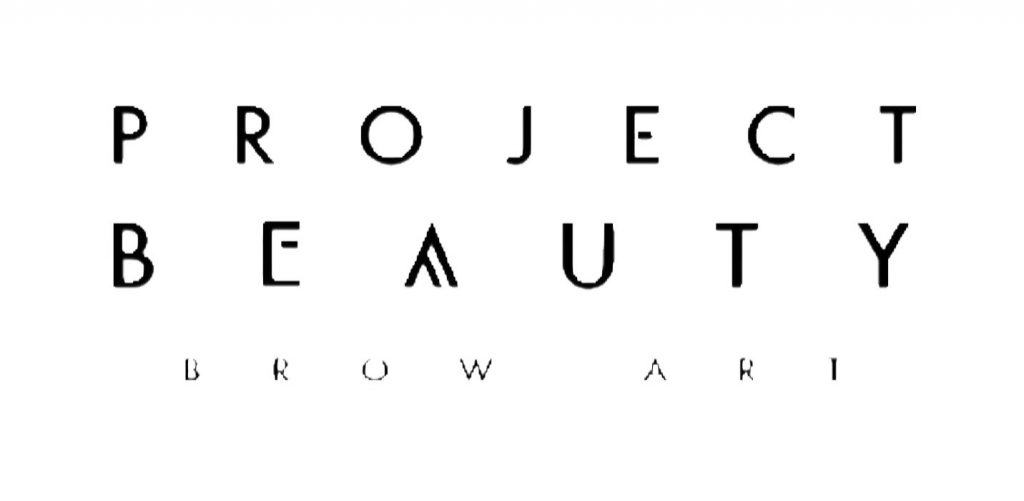 Project Beauty Brow Art:
Eyebrow consultation
Customized microblading (a semi-permanent cosmetic tattoo for the eyebrows)
"Perfection Session" appointment in 5-8 weeks
---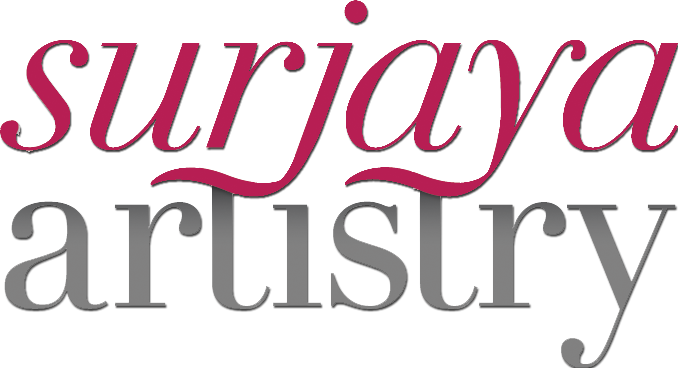 Surjaya Artistry:
Makeup, to highlight the clients' best features
Instructions on how to replicate the desired look
Products to take home
---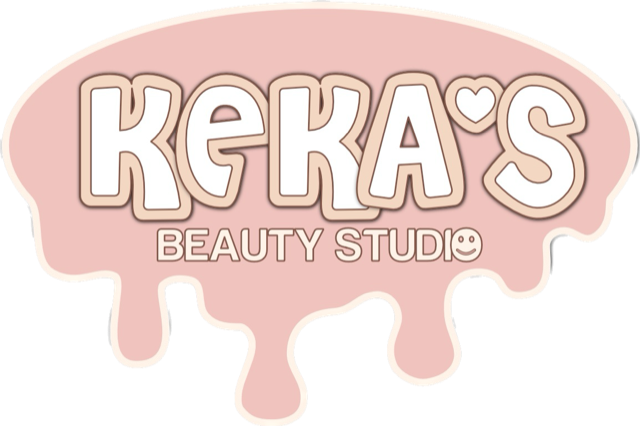 Keka's Beauty:
Tier 1 nail service which includes a trim, shaping, gel overlay with a simple color or design, and a relaxing hand massage
---

Burke Williams:
"Do Not Disturb" gift card package: 80-minute Pure Relaxation Massage or Spa Facial with preferred enhancement plus a 1-day spa pass ($240 value)
---