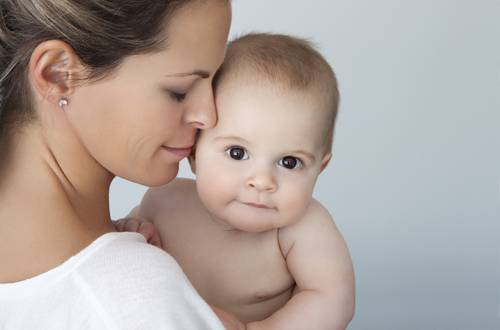 Q: [Parents] What are the best ways to track my baby's physical and behavioral growth?
A: Well-check appointments provide an opportunity for your pediatrician to monitor and chart these developmental milestones and see how much your child has progressed since your last visit. In the first 12 months, here are some general milestones we look for:
Between months 1-2, most babies will start to become more aware of their surroundings. They will recognize familiar faces or voices, and begin to follow moving objects with their eyes. At this stage, babies will also gain strength in their neck to hold their head up during tummy time and keep their hands in tight fists. At 4-5 months, babies' motor skills begin to develop and they will start to grab for things and begin rolling over. Babies will also start to giggle, smile and laugh at this playful stage.
The 6-month milestones include sitting up with support or on their own. This is also a time where babies begin to explore objects by putting everything in their mouths, so keep small objects out of reach! When they reach 9 months, most babies have begun to crawl and are constantly on the go. They may have started to pull themselves up to a standing position and can also clap, wave and use a pincer grasp, with the thumb and first finger, to pick up small objects. At 12 months, babies may start walking independently, but earlier or later than this is normal. They also may begin to say "mama," "dada," and other recognizable phrases like "uh-oh!"
It's important to remember that these milestones are approximate guidelines and every child develops at their own pace. While babies tend to follow the same development pattern, no two babies go through milestones at the same time. If you are concerned your child isn't advancing or making progress toward a new skill, visit your pediatrician.
---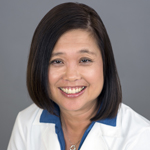 Elaine Gan-Yong, M.D., F.A.A.P., is a pediatrician with Hoag Medical Group practicing in Irvine. www.hoagmedicalgroup.com