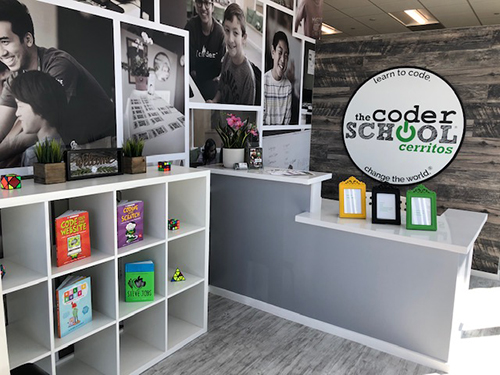 theCoderSchool
The school has opened its newest location in the La Palma/Cerritos area, where young students ages 7 to 18 are taught how to write computer software. It is Silicon Valley's top coding school for kids and is now offering programs in Southern California. In today's fast-paced world where technology is changing daily, kids have the need to learn these skills for their future. This specialized school offers many camps on school holidays when students can be productive while traditional school is out. Whether your child wants to be an engineer, doctor or artist, gaining logical thinking and problem-solving skills are invaluable tools.
theCoderSchool, 5100 Orangethorpe Ave., La Palma
---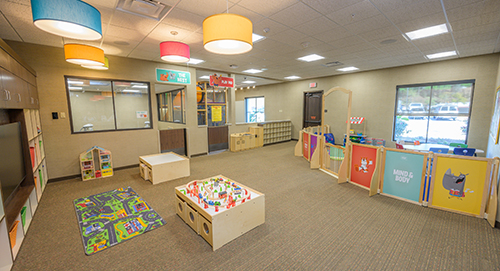 Life Time
You can now enjoy Life Time Rancho San Clemente's beautiful fitness spaces and abundance of amenities. Parents and children will be able to enjoy this new 10.5-acre facility with classes and activities for the whole family. This location features Spanish Colonial Revival architecture with a tennis court, pool, kids academy, spa, cafe and much more. Kids can enjoy the academy while parents enjoy a yoga class or relax at the spa. Life Time Rancho San Clemente is the second Life Time location in Orange County and offers a full fitness experience. This athletic resort opened on Jan. 23 and offers an unmatched athletic resort experience that promotes healthy living for all ages.
111 Avenida Vista Montana, San Clemente
---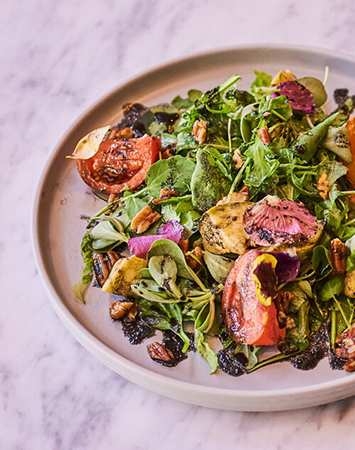 Gracias Madre
Gracias Madre Restaurant & Bar, a culinary staple in Los Angeles, has now opened an Orange County location in Newport Beach. The restaurant offers popular dishes from its flagship location as well as new items, including a kids' menu with coloring pages. The menu will feature favorites such as the savory Bowl Uno, Jamaica Flautas and Jackfruit Carnitas Tacos along with a variety of exclusive items created by award-winning Chef Alan Sánchez Lázaro. Gracias Madre's unique cocktail menu showcases organic, artisanal tequila and mescal craft cocktails that are free of chemically-processed spirits. The Quinceanera, Purista and So Fresa So Clean are notable cocktails featured on their artistic menu — a book illustrated by Los Angeles-based designer C. Brennan Woo.
1617 Westcliff Dr., Newport Beach
---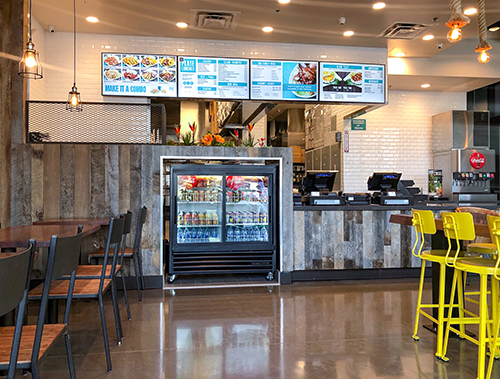 Ono Hawaiian BBQ
Ono Hawaiian BBQ recently opened up its first location in Anaheim. The location is Ono Hawaiian's 90th overall, with 12 new locations set to open across California and Arizona this year. Ono Hawaiian BBQ is a family-owned, fast-casual restaurant known for its authentic Hawaiian plate lunches and other island specialties. Each order is grilled fresh and prepared from scratch daily, bringing the culture of Hawaii to Anaheim. This location is located right off Katella and the 5 Freeway.
131 E. Katella Ave. Suite 30, Anaheim
---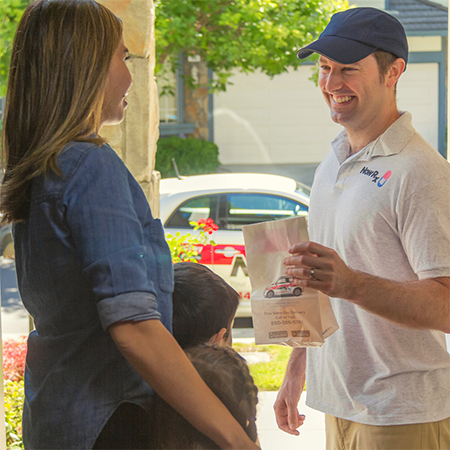 NowRx Pharmacy
This online pharmacy, located in Irvine, provides prescription delivery in a fast, new, convenient way. "Never wait in the pharmacy line again!" is the motto of this fast-growing pharmaceutical delivery service. Their service includes prescription delivery under five hours for free. Order with NowRx and receive a $20 Visa gift card with qualifying purchases.