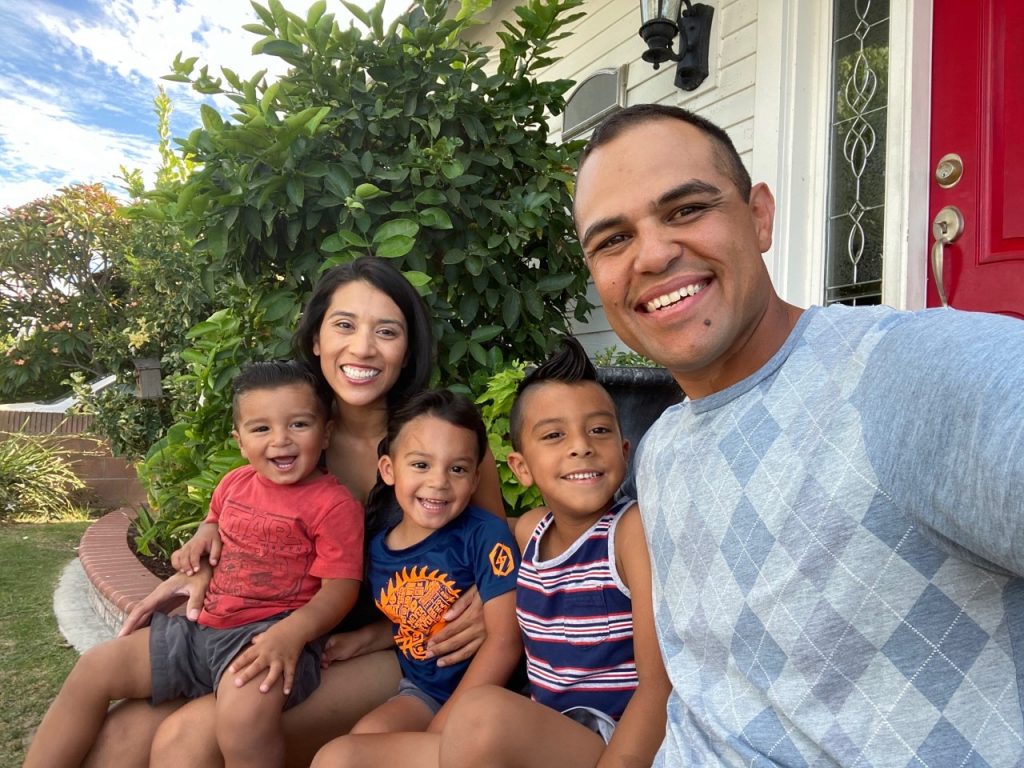 FACEBOOK FAN OF THE MONTH
Danny Bueno and Mychael Bueno of Lakewood
Kids: Lincoln, 6, Lucas, 3, Connor, 1.
Favorite thing about being a parent:
"Watching my boys learn and being there to see their brains 'click' – when my oldest read his first sentence, when my 'middlest' went potty in the potty ALL BY HIMSELF (and even washed his hands with water AND soap), or when my youngest learned the hand gestures of Itsy-Bitsy Spider and 'washes' the spider away with a flourish every time."
Words of wisdom to offer other parents:
"No matter what madness is going on in the world around you, YOUR job is to make your kids feel safe and know they are loved unconditionally. Be confident in your decisions because you know your children best and you are the one who knows what is best for them. Your kids are watching you and they learn more from your actions then you will ever teach them with your words. Oh, and in case of an emergency always carry a lollipop."
---
INSTAGRAM
Luis Cachua
@latinotrojan
Jump for Joy!
"You can't always wait for the perfect time, sometimes you must just dare to jump."
---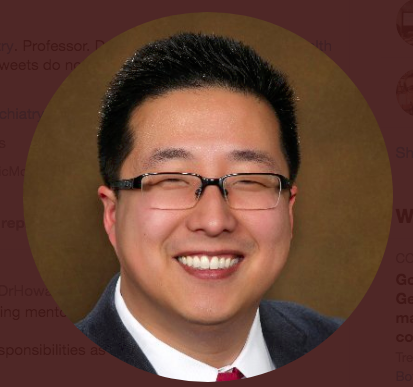 TWITTER
Howard Liu, MD MBA
@DrHoward Liu
"I've developed a sophisticated system to redirect my preschooler's attention when I hear the door open while leading a Zoom call. The secret is having a cookie jar at child level as a distraction. It fails when I eat all the cookies!" #SundayMorning #parentinghack
Related Posts: