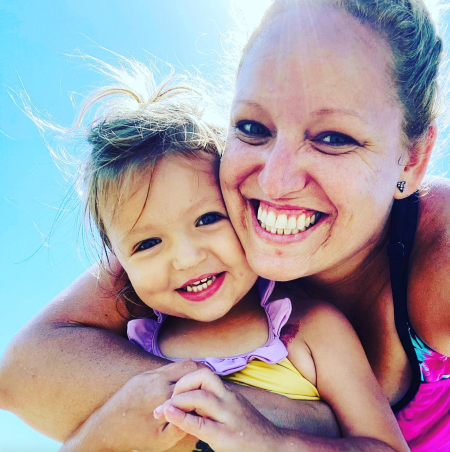 FACEBOOK FAN OF THE MONTH
Roxanne Shade, of Fullerton
Kid: Jerilee, 2
Favorite thing about being a parent:
"Watching this little person learn and grow knowing that in your own way you can help them become an amazing person."
Words of wisdom to offer other parents:
"Sometimes being scheduled for everything doesn't necessarily work because kids are just learning. It takes time, but try to be patient and go with the flow!"
---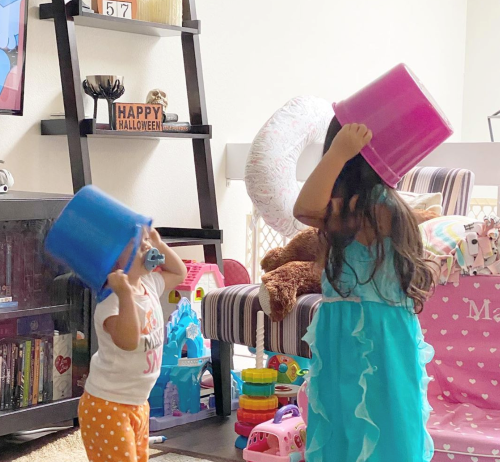 INSTAGRAM
JJ
@jsquar13
Just sibling things!
Peek a boo!
#peekaboo #sisters #sister #sisterlove #stayinghome #stayingcool #toddlerlife #toddlersofinstagram #toddlerfun #ockids #elizasworld19 #mayasworld17
---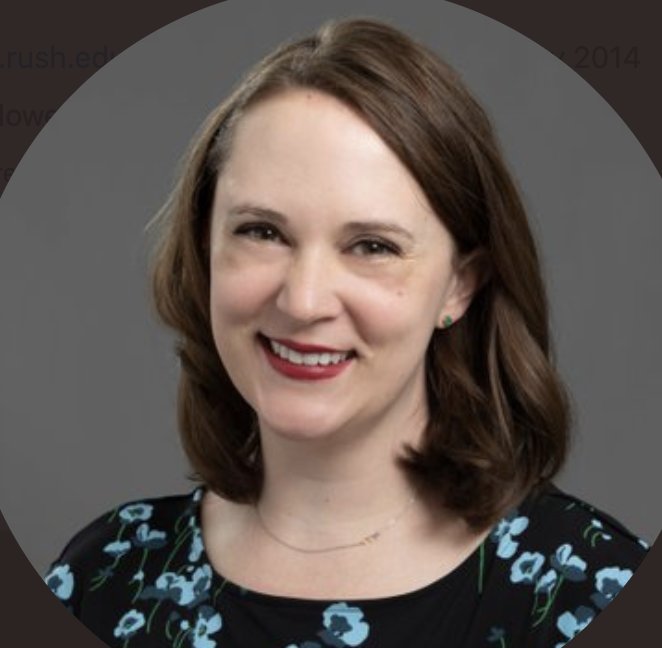 TWITTER
Colleen Stiles-Shields, Ph.D.
@Colleen_SS
My toddler just hopped onto my lap at the end of a Zoom meeting. When asked for her name, she very clearly and proudly answered: "Cookies Monster." #WFH #ParentingWin
Related Posts: