PICK OF THE MONTH
Pageant of the Monsters
October 26-28, 31
The legendary Pageant of the Masters transforms into the spookier Pageant of the Monsters this month. But this masterfully creepy event doesn't come around every Halloween, so you don't want to miss it. Located on the grounds of Laguna Beach's Festival of Arts, the unique evening of eeriness (6 pm-9:30 pm) offers wandering zombies encounters, creepy crafts projects and an artfully twisted haunted house.
Pageant Of The Monsters
650 Laguna Canyon Rd., Laguna Beach
949-464-4282 | www.foapom.com/event/monsters/2018-10-26
---
Chinese Warriors of Peking
Friday, October 5
These performers definitely are warriors when it comes to their acts of athleticism and agility. This world-renowned troupe, which features jugglers, contortionists, and acrobats, has amazed audiences in this high-flying show (7:30 pm) that presents a stunning re-imagining of an annual martial arts tournament during the ancient Ming Dynasty.
Musco Center | 415 N. Glassell, Orange
844-626-8726 | muscocenter.org/event/chinese-warriors-of-peking
---
Haunted Fullerton Walking Tours
October 10-11, 15-19, 22-26, 29-31, November 1-2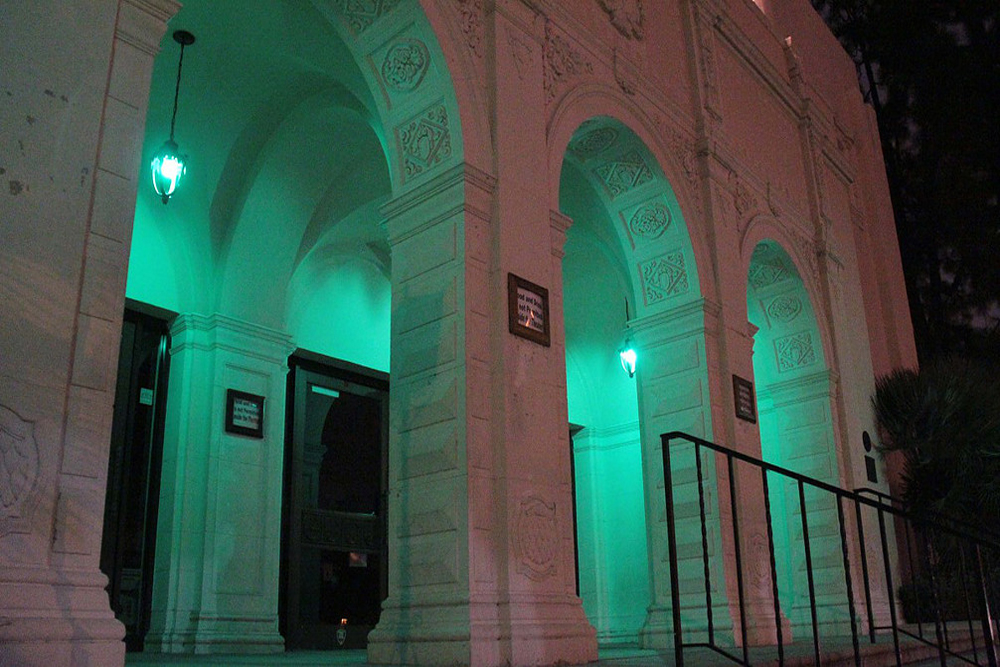 Courageous souls can explore Fullerton's creepier side with a night of ghost tales and eerie history. The 2-2 ½ hour tour starts at 6 pm and covers around 1.5 miles. Advance reservations advised. Due to the subject matter, tours are recommended for ages 13 and older.
Fullerton Museum Center | 301 N. Pomona Ave., Fullerton
714-738-6545 | www.cityoffullerton.com
---
Learn & Grow Expo
Saturday, October 6
For the second year, Parenting OC hosts this family-fun festival (10 a.m.-2 pm) featuring entertaining and educational attractions. The free event includes face painting, balloon art, strolling performers and (for ages 5-12) the popular Bubble-Dash Games. Over 60 health, education and special needs exhibitors will be on-site, and there'll also be free health screenings, wellness checkups, and nutrition and fitness demonstrations.
Discovery Cube OC | 2500 N. Main St., Santa Ana
714-542-2823 | parentingoc.com/learn-and-grow
---
14th Annual OC Walk To Remember
Saturday, October 13
3,500 community members and families, who have experienced the loss of a child, will come together today at this event, hosted by the non-profit Forever Footprints. A remembrance service begins at 8:15 am, followed by the 9 am memorial walk; this morning also includes a musical tribute, guest speaker, the reading of the babies' names and a rose distribution.
The District at Tustin Legacy | 2437 Park Ave., Tustin
www.foreverfootprints.org/remembrance/events/oc-walk-to-remember
---
---
Occasionally an event listed changes date or location after printing. Always phone ahead to confirm information. Get your event listed! Email editor@parentingoc.com. Include the name of the event, date, time, address, short description, appropriate age range, fee, phone number and photos.