PICK OF THE MONTH
Knott's Boysenberry Festival
April 1 – April 28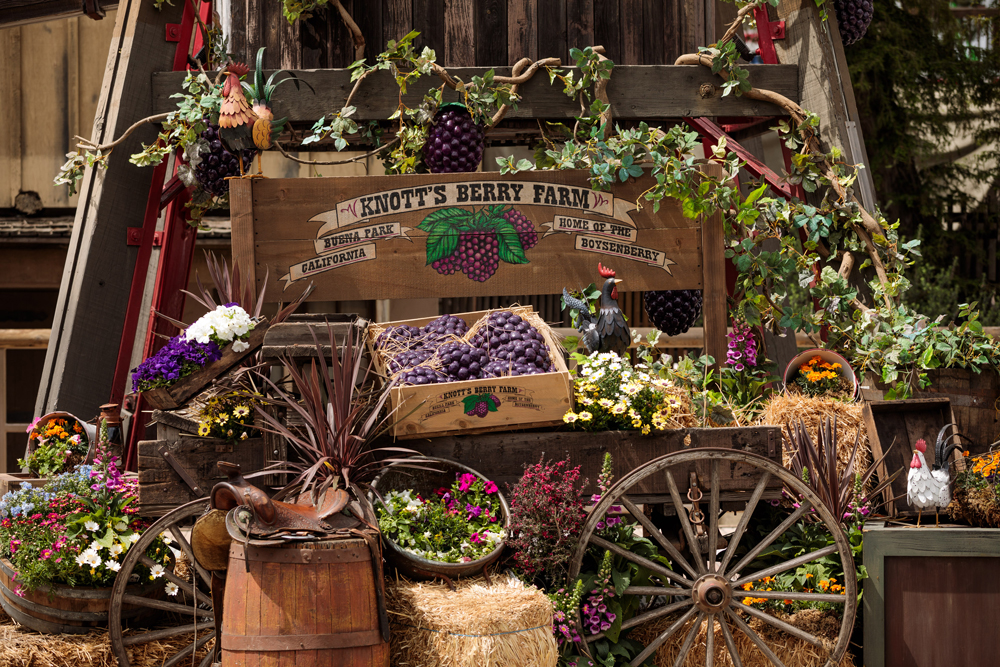 Knott's goes boysenberry wild during this sweet annual springtime festival. You're sure to find something tasty from the 75+ boysenberry-inspired delicacies at the Knott's Boysenberry Festival. The park will also present a variety of special fun attractions—from Snoopy's Boysenberry Jamboree and the Peanuts Happy Campers show to the Calico Park Games and Cordelia's Pie Kitchen (where kids can make their own boysenberry tarts!). Several new delicious boysenberry creations have been added to the food lineup this year including boysenberry dry rubbed flank steak topped with boysenberry cream cheese; boysenberry chili in a freshly baked boysenberry sourdough bread bowl; spicy boysenberry habanero baked mac and cheese; and boysenberry cinnamon sugar tortilla crisps served with creamy boysenberry ice cream … and so much more.
Knott's Berry Farm
8039 Beach Blvd., Buena Park
714-220-5200 | www.knotts.com
---
Caspers Adventure Day
April 6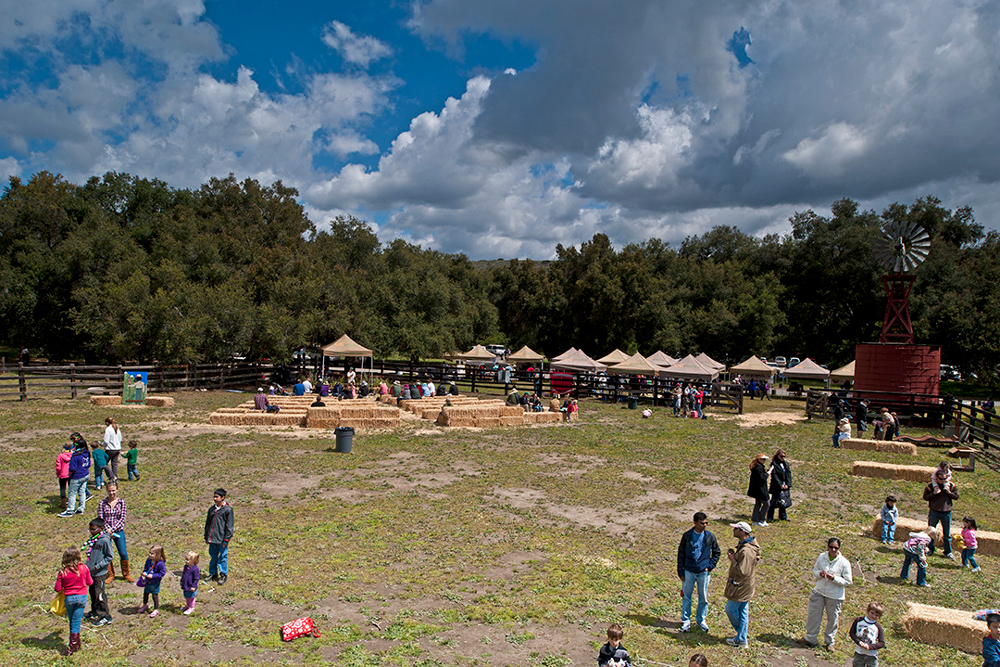 Guided hikes and wildlife exhibits to puppet shows, storytelling and games of chance are all part of the program at this free family-friendly event (10 am-3 pm). Visitors can take a nature hike, check out wildlife exhibits, and learn about everything from raptors to bugs. And if you get hungry, there will be food trucks at your service.
Caspers Wilderness Park
33401 Ortega Hwy., San Juan Capistrano
949-923-2210 | www.ocparks.com/events
---
"Apollo 11: One Giant Leap for Mankind" Exhibit
April 29 – January 12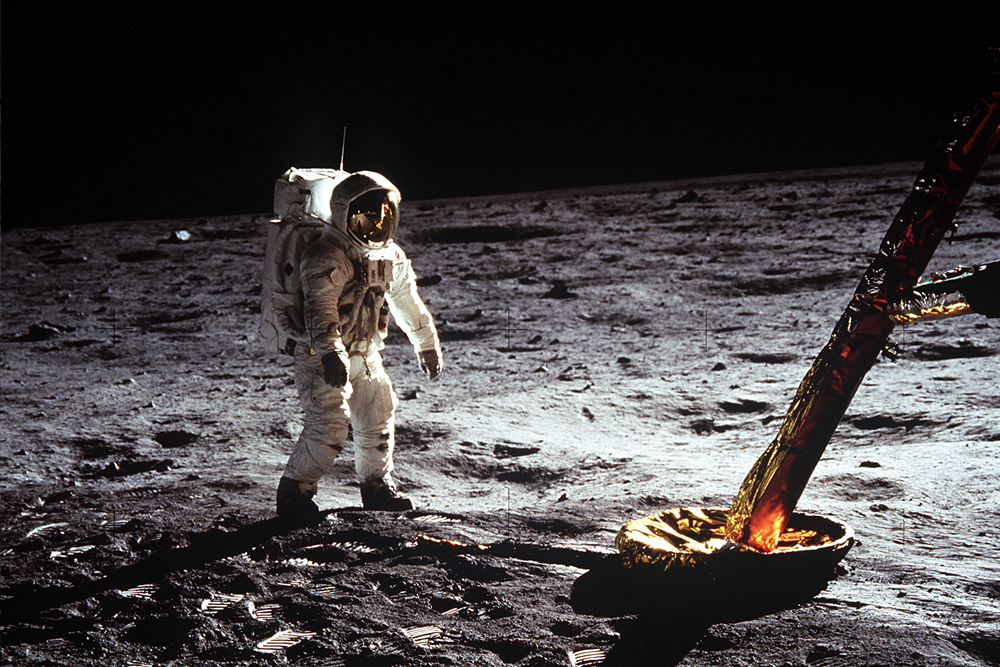 Take a giant leap into aerospace history at this all-new interactive exhibit. Commemorating Apollo 11's 50th anniversary, it displays a fascinating combination of historic artifacts and cool recreations (an exact model of an Apollo mission command module and an American living room—circa 1969—where you can watch the moon landing).
Richard Nixon Presidential Library and Museum
18001 Yorba Linda Blvd., Yorba Linda
714-993-5075 | www.nixonfoundation.org
---
Imaginology
April 12 – April 14
Full STEAM ahead! Imaginology showcases the science, technology, engineering, arts and math projects impressively concocted by local elementary to high school students. Visitors can also try hands-on activities and creative contests along with enjoying the Wild Science Activity Area, live entertainment, 4-H competitions, Día del Niño celebrations, and the e-sports gaming area. Friday's geared for school trips but the public is welcome too.
OC Fair & Event Center
88 Fair Dr., Costa Mesa
714-708-1553 | ocfair.com/steam
---
Mayumana
April 6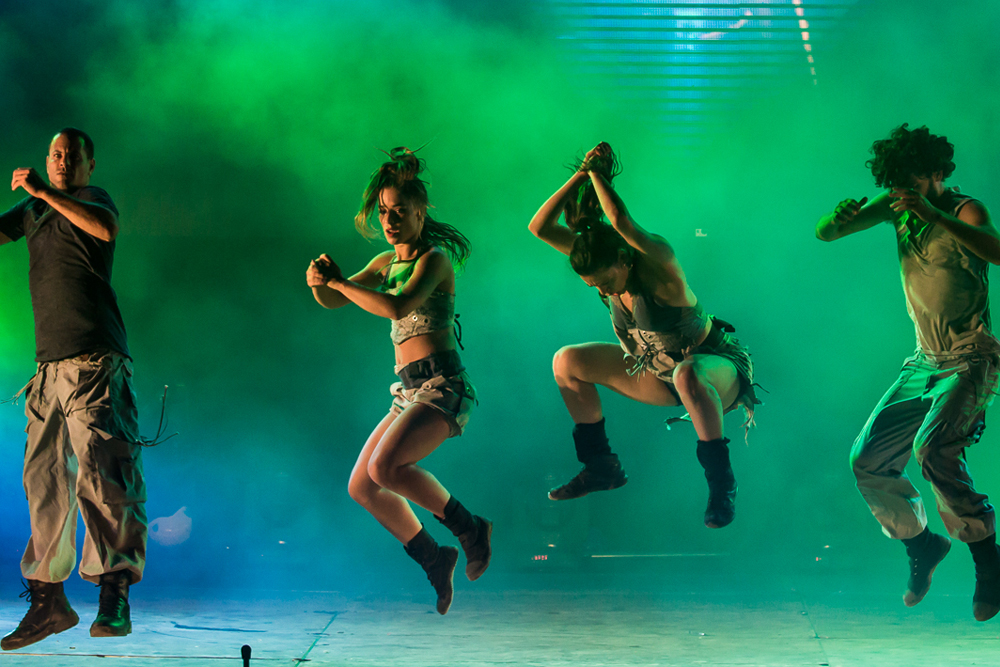 Making their Southern California debut, the internationally renowned Israeli performance troupe Mayumana will share their electrifying new show, "Currents," where they explore the rivalry between the early experimenters in electricity Thomas Edison and Nikola Tesla. Mayumana combines song, dance and percussion with cutting-edge technology to create an imaginative, immersive and visually powerful performance. Recommended for ages 7 and older.
Segerstrom Hall
600 Town Center Dr., Costa Mesa
714-556-2787 | www.scfta.org
---
---
Occasionally an event listed changes date or location after printing. Always phone ahead to confirm information. Get your event listed! Email editor@parentingoc.com. Include the name of the event, date, time, address, short description, appropriate age range, fee, phone number, and photos.