These products that make the lives of elite athletes (and their parents!) easier deserve medals, in our book.
---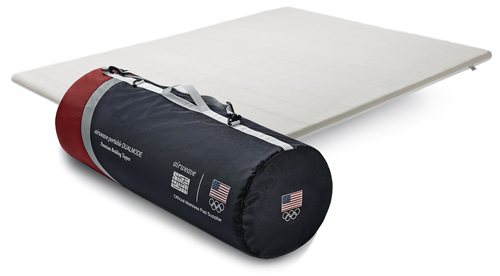 Team U.S.A airweave
Sleep like an Olympian with this luxury mattress topper constructed with an ergonomic, temperature-regulated breathable design and choice between a firm and soft side. In partnership with the United States Olympic Committee since 2014, Olympians Ryan Lochte and Bubba Watson are among the product's big fans.
From $610, www.airweave.com
---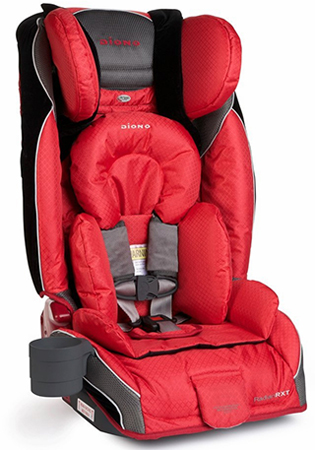 Diono radian rXT
Designed with safety as top priority, the narrow design and steel alloy frame allows a comfortable ride even when carpooling with the soccer team, or if accommodating young athletes up to 120lb, to fit three seats comfortably across your back seat. The stylish seat even folds for travel if your team hits the road for state or nationals, or you need to stash in the trunk when you have a carful of sporty big kids.
$359, us.diono.com
---
CleanSmart
It's hard enough to keep those uniforms and training clothes clean, but when you throw in helmets, shinguards, mouthpieces and the endless array of sporty needs that get just as sweaty and germ-filled, it can be an impossible task. This salt-water-electricity designed spray kills the germs and freshens the gear without any need for rinsing and without chemicals. Small spray option fits nicely in any gym bag or backpack.
---
361 Training Shoes
This official supporter of the Olympic Games will be outfiting the volunteers, medical staff, referees and operational staff of Rio. No stranger to the athletic field, two great trainer options with Qu!kfoam keep OC covered and cushioned, whether cross country running on the trails (Ortega, $120) and paths of our parks and wilderness areas or light-as-a-feather 7.8oz speed model (Chaser) offered for road and track runners.
$100, www.361usa.com
---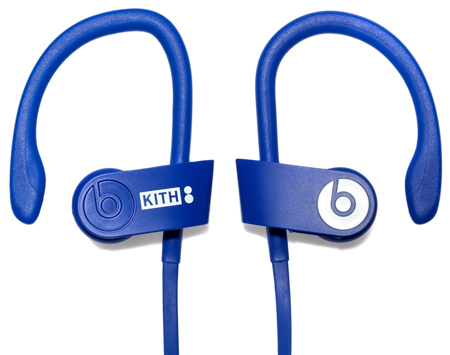 Kith & Colette Powerbeats2Wireless
On-ear Beats are great for air travel or long car trips to the tourney, but when your athlete needs to hit the track or gym for training, losing the extra weight (and sweat-factor) make these wireless earhook options your sporty kid's new favorite bud(s).
$250, www.beatsbydre.com/products
---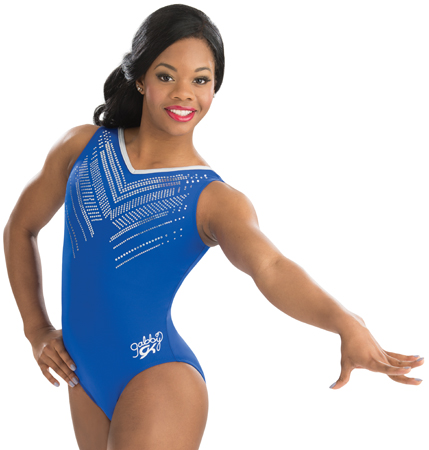 GK Elite Gabby Douglas Wear
Who doesn't want to be like young phenom, Gabby Douglas? Your little gymnast can look the part, and honor the hard work of Team USA with these patriotic nods to the Olympians down in Rio.
From $54, www.gkelite.com