The kids are getting older and their hygiene needs are growing with them. Here are some products that help bring balance to the wildly hormonal years of tween-dom.
---
Dove Go Fresh Cool Essentials Antiperspirant
We love the body-image message from Dove, and you'll love the 48-hour formula that covers your kid even when she forgets to swipe left, or right (underarm). Our favorite is the mildly scented Cucumber and Green Tea, which works for sensitive skin just adjusting to shaving, and doesn't stain clothes or leave wet-looking streaks behind.
$4, www.dove.com
---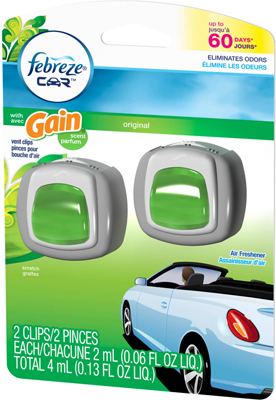 Febreze Fabric Refresher
Middle school and junior high kids might be new to the concept of changing for gym class. Tuck a bottle of Febreze (Tide, Downy and Gain mimic fresh laundry best) into their locker for a quick spritz for the inevitable days they forget to swap out their sweaty clothes, or just to keep the sneaker smell at bay. (Personally, we think the Car Vent Clips are a must for any vehicle carpooling the soccer team. Gag.)
$5, www.febreze.com
---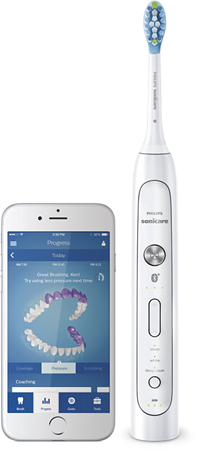 Philips Sonicare FlexCare Platinum Connected
If your tween seems to listen more to what's on their phone than what comes out of your mouth, let this smart-brush with accompanying coaching app take over. Sensors send brushing data to the Sonicare app via Bluetooth, providing personalized coaching and feedback for a complete clean. This cool tech can be a crucial tool to keep kids' mouths free from cavities and discoloration during orthodontia.
$199, www.usa.philips.com
---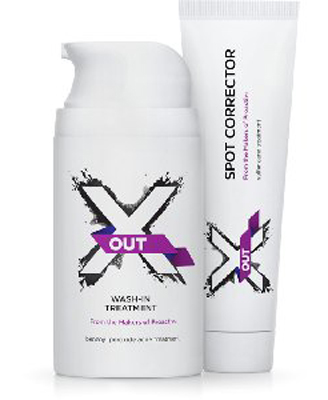 X Out
Although the full-blown Teen Kit helps older kids with acne issues, X Out (from the makers of Proactiv) is a wash-in treatment that is great for tweens who struggle to remember their skin care routine, since it is a simple one-step system. Tweens can also use the same product three ways: as a facewash, an overnight spot treatment or a ten-minute mask.
$19, www.xout.com
---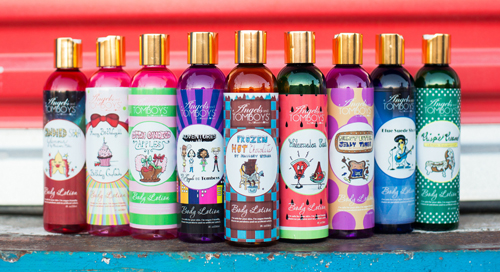 Angels and Tomboys Body Spray
Too young for perfume, these fun scented sprays were created by tweens for tweens. Paraben-free, easy on sensitive skin and made with all natural ingredients in the US, the sprays come in unique scents like Lemonade Doughnuts, Cotton Candied Apples and the signature Angels and Tomboys blend of yuzu, peach, magnolia and raspberry.
$12, www.angelsandtomboys.com