Mermaids aren't "little" any more, the mystical creatures from the sea are HUGE! Here are a few of our favorite goods to splash out on.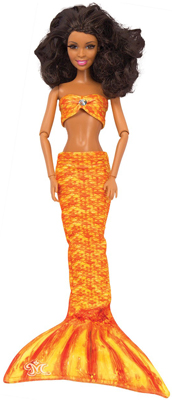 Fin Fun Mermaid Doll Tails
Turn your favorite Barbie-style or American Girl-style friend into a creature of the sea with these pull on tails for dolls.
---

Sea Sparkles by Aurora
These soft plush mermaids are just the right size to swim along for the ride. We love how they embody the enchantment of the creatures without going "too mature" in their look.
---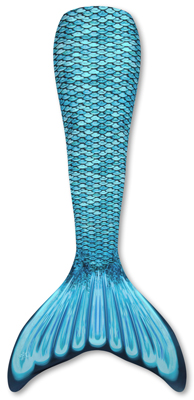 Mermaidens Swimmable Mermaid Tail
As close as you could get to the real thing, a mono-fin insert makes wearers of this tail (who can dolphin kick and float well) actually swim through the water!
Starting at $45. www.finfunmermaid.com
---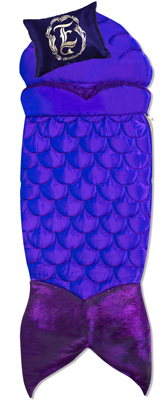 Enchantails Slumber Bag Set
Your next sleepover is sure to go swimmingly with this luxe lounger. Soft plush sleep set arrives with a beautiful carry bag fit for royalty and book telling all about your chosen mermaid.
$149, www.enchantails.com
---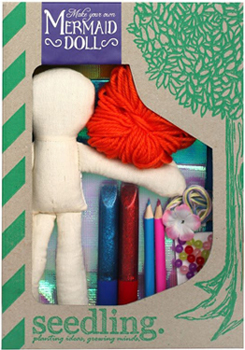 Make Your Own Mermaid Kit
Make a fin-friend with this doll creation kit, featuring everything a mermaid could need to complete her look.
$20, www.roseandrex.com