Zika-Freaked? We've got you covered.
Spring break vacation plans might not look so inviting for those expecting or trying, with the latest in the Caribbean and countries south of the border. We get it. Arm yourself with the latest knowledge from the CDC (www.cdc.gov/zika) and these safe items to ward off the day-biting bugs.
---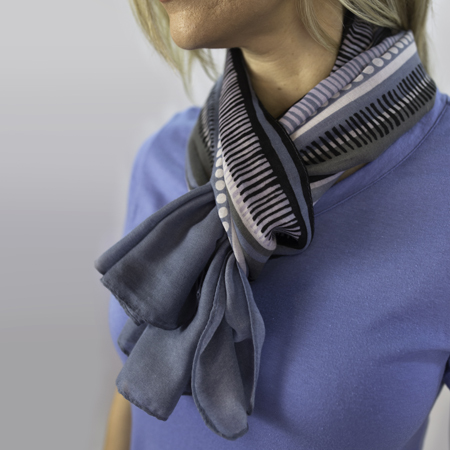 Insect Shield Buffs and Yoga Pants
When your first trimester-tummy is already whirling, rubbing scented spray around your nostrils isn't very appealing. You can still save face with these odorless treated buffs and scarfs. IS maternity leggings offer comfy coverage, though yoga pants one size up might work just as well for the Zika-vulnerable early stages.
$28/$24/$40, www.insectshield.com
---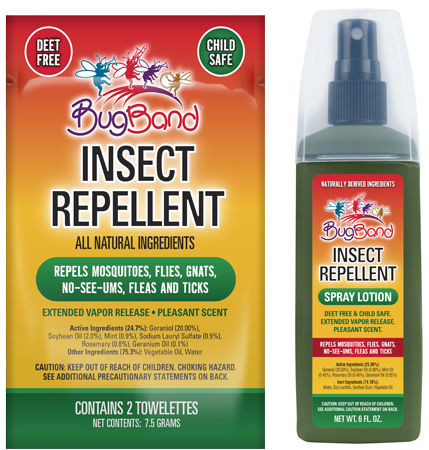 BugBand Towelettes & Pump Sprays
This safe and non-toxic, non-Deet protection uses geraniol, an oil derived from geraniums. To ensure coverage on exposed areas, pregnant moms should opt for skin-applied natural repellents. The airplane-approved 3oz spray or towelettes can be used on kids and even around food.
$4.95, www.bugband.net
---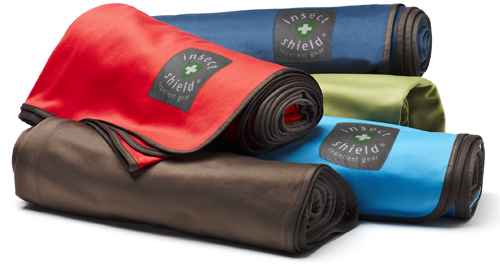 Beach Blanket
Napping next to the sea is a true pleasure, never more so than when you are prego-wiped out. Snooze at ease with an extra layer protection when you recline on these comfy Insect-shield treated throws. (Bonus, sand brushes right off!)
$35, www.insectshield.com
---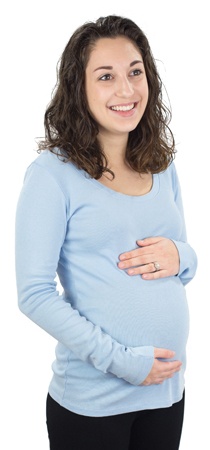 Treat Your Own Clothes
When your body is going hormone-wild, sometimes you just want your favorite standbys to truly feel comfortable (especially in the swimwear category!). Plan ahead and ship your clothes to be permethrin-treated and send those worries packing. Treatment is invisible, odorless, EPA-registered and lasts 70 washes, or the life of the clothing.
From $7 per item, www.insectshield.com
---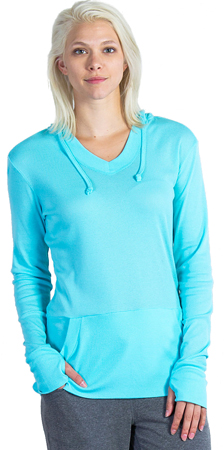 Bugsaway Clothing
Clothing treated with colorless, odorless permethrin is safe for pregnant women and lasts the life of the product. (It's used in lice shampoos for children and flea dips for dogs, with a proven track record.) The soft mesh of the flattering Lumen Hoody has enough stretch to accommodate a bump and keeps you covered and cool. The quick-dry Damselfly Pant features roll-up snaps and a drawcord waist to customize the fit for your growing body.
$60/$48, www.exofficio.com