Get those tiny (or tween) toes tapping with these fun musical products that will be harmony, or at least a lot of fun, to your household.
---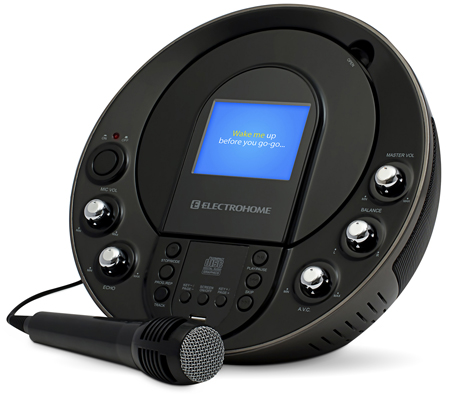 Karaoke Machine Portable Speaker System
This all-in-one machine plays CDs or allows streaming from smartphones/tablets, with 3.5" screen display for lyrics (or show on TV for parties and sleepovers). Auto-tune and "voice coach" keeps things sounding great and even fills in the blanks when a singer forgets a line.
$69, www.ElectroHome.com
---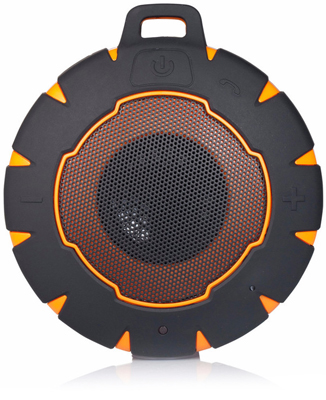 Aquatune Floating Water Speaker
A lot of speakers claim to be waterproof, but this puppy actually floats. Let them get their groove on poolside without worrying about killing Mom and Dad's pricy tech.
$39, www.shopyatra.com
---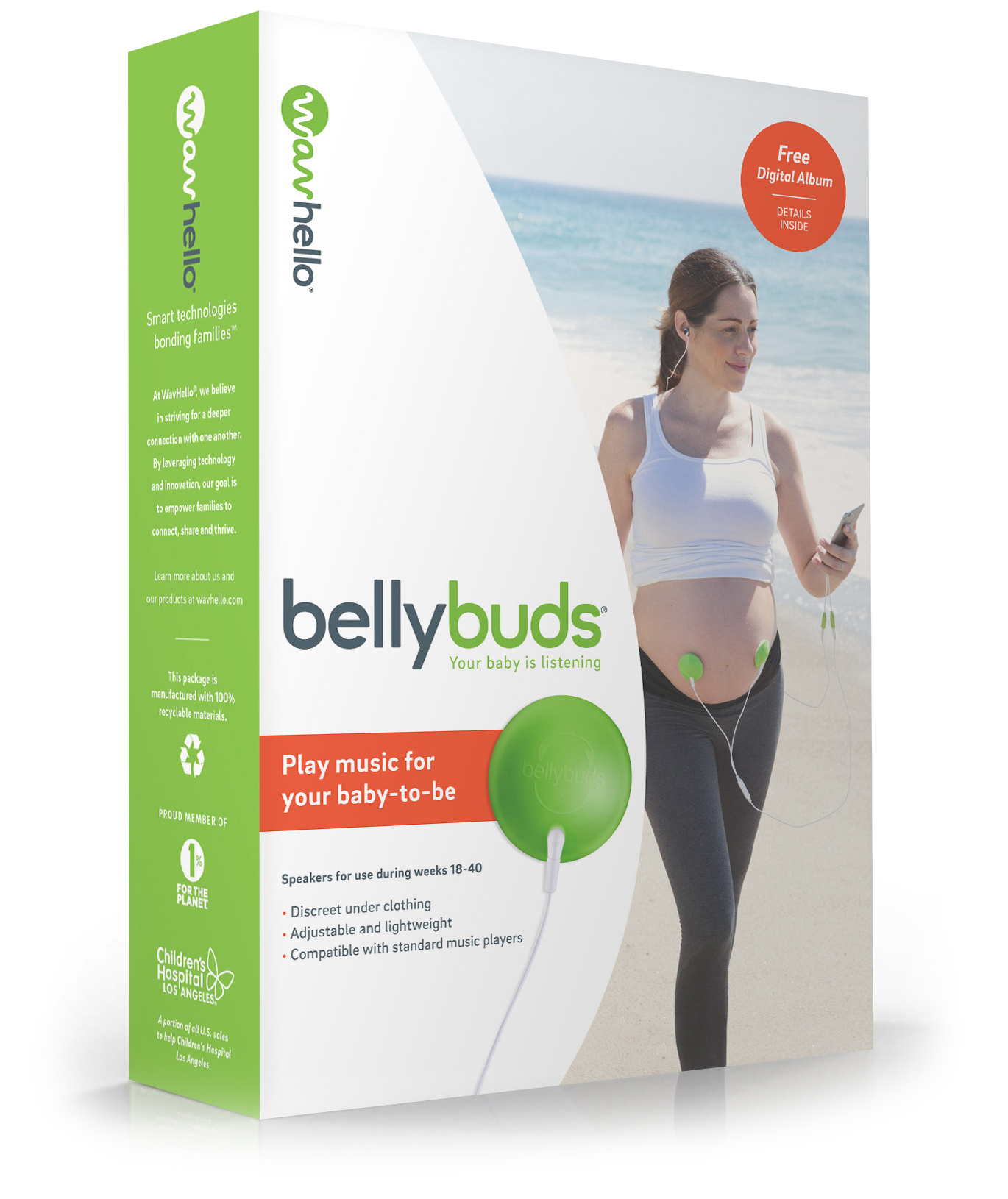 BellyBuds Baby-Bump Sound System
Even the (very) youngest member of the family deserves to enjoy good tunes. Let your bump catch the beat or just record a few mom-and-dad-sung lullabies or greetings from family and friends from afar with free VoiceShare app.
$49, WavHello.com
---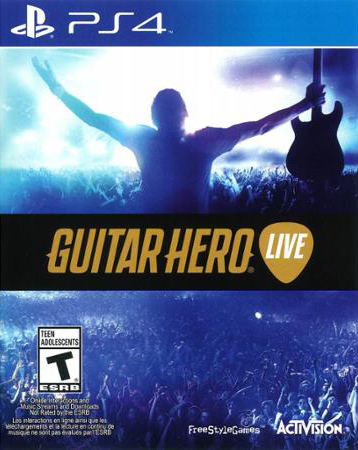 Guitar Hero Live
The latest edition not only features a reworked guitar, but GH Live — a first-person experience where players can take the role of rockstar during live action performances from intimate clubs to festivals in front of thousands of screaming fans.
$79, www.GuitarHero.com
---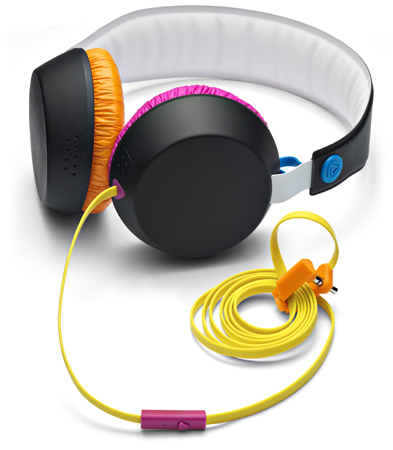 Coloud: Boom Kids
You might not want to hear the latest Kids Bop CD 43 times in a row, but worries over hearing damage are legit. Built-in parental volume control allows you to set the volume to keep children's ears safe.
$29, www.coloud.com