A new school year often brings new rules and new responsibilities your kids are deemed ready for. (Whether you are or not!) One of these milestones is the time when you decide your child can handle being alone at the house, before or after school, when work obligations cause scheduling conflicts. Here are a few helpful things that will give you peace of mind.
---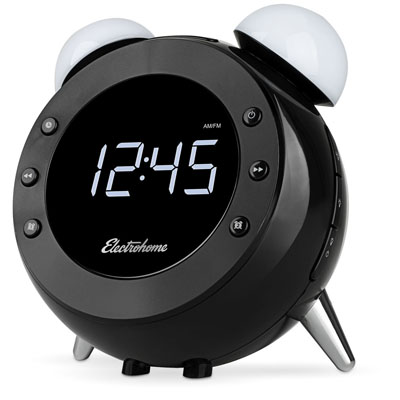 Electrohome Alarm Clock
If your day involves a long commute and starts before theirs, you might be relying on their phones to wake those sleepy, sleepy heads. Most digital media pros know the reason their heads are so sleepy – most kids cannot resist the chime of the text or update, even in the middle of the night. Keep the phones charging down in the kitchen and opt for this cool retro looking alarm. It might look old school, but the tech is anything but, with cool "wave over" response to work the clock and a slow reverse dimmer that mimics sunrise for a more natural, and less rude awakening for those sensitive to loud sounds
$35, www.electrohome.com
---
Net Nanny
Computers, while necessary for the life of a student, can become time consuming without your child even realizing it and engross them to the point where they are less aware of their surroundings, when zoned into a game. This content-control software helps parents control a child's computer activity. Parents can block and filter inappropriate Internet content (profanity and pornography don't even appear on the screen), place time limits on use, and even block desktop PC games for those times the kids need to use the computer for actual homework.
$39 annually, www.netnanny.com
---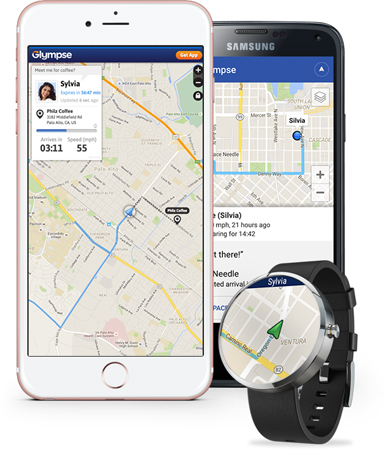 Glympse
Sure, you only live a few blocks from school, but letting your kids make the journey alone seems terrifying. Freedom is important, but before saying yes, show them how to send you a Glympse. You can ensure they make no stops or detours, and have peace of mind whether you are at home waiting for them, or at the office unable to concentrate until you know they are home safe.
Free, www.glympse.com
---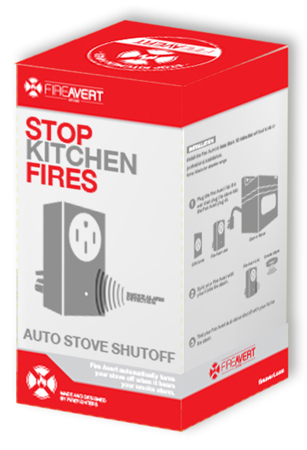 Fire Avert
Tweens-to-teens might be old enough to handle that "I'm staaarving" stage of the post-school day solo, but trusting in their ability to turn off appliances like the oven after heating up a pizza or snack is another story. (This is handy for when the babysitter is in charge if you have an older model stove, as they might be used to an automatic timer that shuts off when the timer dings.) This gadget simply plugs into your wall and connects wirelessly to your smoke alarms. At the first sign of smoke or fire, it cuts the power to the stove potentially stopping a smolder from turning tragic.
$149, fireavert.com
---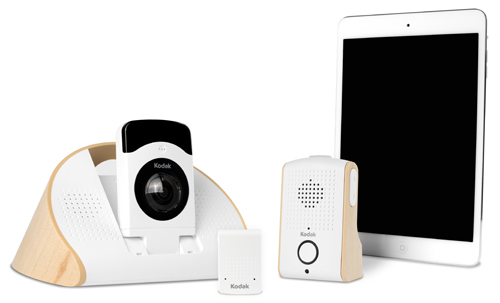 KODAK Baby Monitoring System
This baby audio monitoring product allows you to monitor audio throughout your home and gives you the ability to monitor a live stream of video through your smartphone, tablet or desktop. We love how it can be recycled to offer a 2-way audio option to chat with your child or talk them through small tasks from your office desk. The video feature allows you to see, hear, and talk to your child ("You cut yourself? How bad, let me see."), without being a full on video monitoring system with accompanying privacy issues.
$199, connectedfamilyhome.com