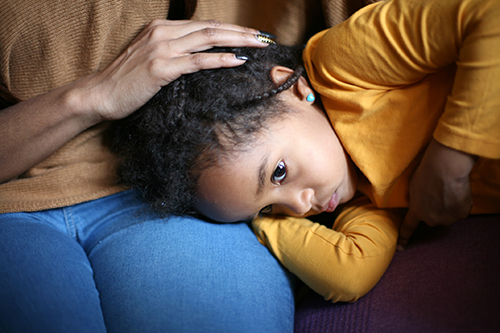 Q: [All Ages] How do I deal with the emotional ups and downs my kids have about going back to school?
A: Going back to school can be an emotional rollercoaster for your kids and yourself. Kids are excited to catch up with their friends as much as they are dreading the daily grind. Here are a few tips to make that transition a bit smoother, simpler and less conflictual.
Be aware of your child's energy levels. The first few days of school can be very physically and emotionally draining. They need patience and understanding during these days as they are adapting to their new routine. Hopefully, it fades away after a week or so.
Shop early for supplies and visit the school ahead of time to give them a sense of what is to come. Something as simple as a bike ride to the school over summer helps them familiarize the setting and decrease the anxiety about going back. The less new things that they experience on the first day, the better.
Encourage them to stay connected with their friends over the summer. Sometimes a good chat with a friend ahead of the school year will help them normalize and process their resistance to this transition.
Transition them away from excessive gaming or social media at least a week before school starts. If you change the rules the week before school starts, you give them one less thing to hate on the first day of school.
The most important step is self-care. Being a parent to a child takes more energy, kindness, patience and hope than any job. When you are taking them to school, mindfully notice nature around you, practice deep breathing, wish them well and then look forward to the several hours that you have away from them, without guilt. You deserve a break, and they deserve a relaxed parent ready to pick them up after school to discuss the new exciting things that they learned.
---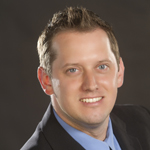 Michael Uram, MA, LMFT, LPCC is the CEO of Uram Family Therapy. Our team of therapists use the latest evidence-based treatments for anxiety, depression, OCD, ADHD and Asperger's. For more info, please visit uramfamilytherapy.com.