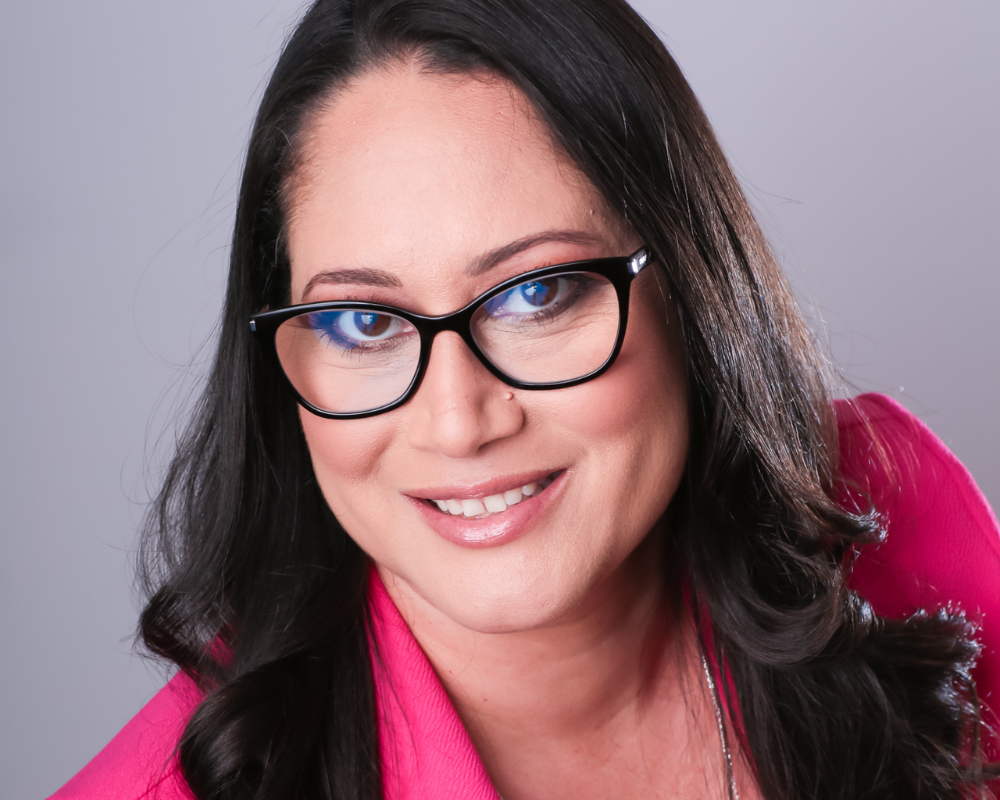 LiMai Montessori Academy directors weigh in on why to choose a Montessori education.
Why should I choose a Montessori preschool for my 3-year-old child?
Mrs. Tabitha (Director of LMA Buena Park Campus):
As a mother of three Montessori children, I feel that I can answer this question from a parental and professional point of view. Montessori was such an important part of my children's lives. They learned some of the best academic and life lessons growing in the Montessori community. The freedom and ability to express themselves through their education was pure joy. Not only am I a mother of three Montessori children, I have also taught Montessori for over 20 years. Let me tell you, these 20 years have been extremely magical.
At our Buena Park campus, we teach children independence through Practical Life, they learn how to tap into their senses and are introduced to mathematics through Sensorial. We not only show them math, but we let them see and touch math by building different math concepts. The way language is taught is pure brilliance. We have the children feel sandpaper letters and we teach them the sound only. We have them trace the sandpaper letter the way they should write that letter, this way when they go to write it, they will know what motion to take because they felt it. Pure brilliance, right? This takes us to Cultural Studies. The area in which we introduce the students to culture, history and science. They learn things from botany to many different life cycles. They master their maps and are introduced to different landforms all as young as 18 months old.
---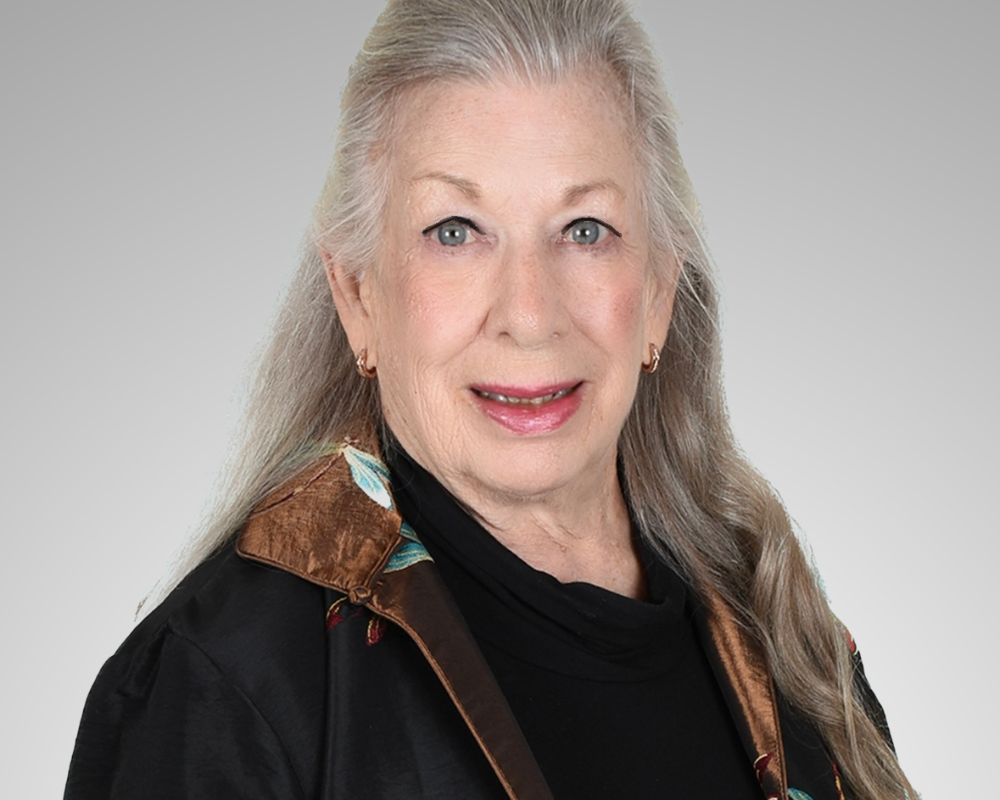 Mrs. Quintero (Director of LMA Diamond Bar Campus):
The natural approach to early child development, as established by Dr. Montessori, is ideal for parents who wish for their child to thrive in a calm, natural atmosphere where loving, specially educated guides provide a vibrant, safe and natural environment for the children. Children are not rewarded, punished, bribed or shamed at our school. They are provided with the means to construct themselves, and they do all the work instinctively.
Our Diamond Bar campus has been clearly adhering to the highest standard of Montessori pedagogics since I became the director of this campus for more than 20 years. I trained at the AMI Montessori Institute of Los Angeles. One of my treasured memories of my time at MILA was when Mario Montessori,Dr. Montessori's son came to be with us for part of our training. At our campus in Diamond Bar, the quality and preparation of the Montessori Directress (teacher), the essential Prepared Environment, the authentic Montessori Materials, and the philosophy are consistent with a true, authentic Montessori Children's House.
---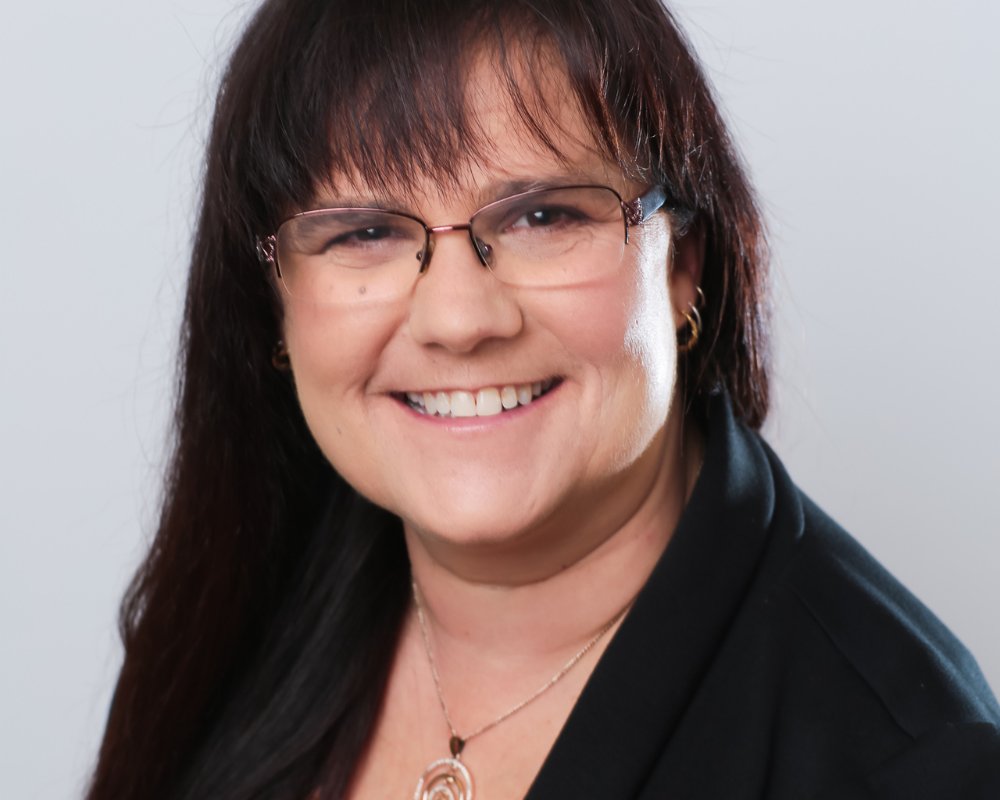 Mrs. Judi (Director of LMA RSM Campus):
I understand that as a new parent, you have numerous questions and concerns about choosing the right educational path for your 3-year-old child. Here at LiMai Montessori School — RSM, we believe that the Montessori method offers a unique and beneficial approach that can truly make a difference in your child's early development.
At our Montessori school, we focus on creating an environment that nurtures your child's natural curiosity and love for learning. Here's why you should consider sending your child to our school:
Preparation for life — Our holistic approach goes beyond academics. We help children develop socially, emotionally and morally. They learn to work collaboratively, solve problems and resolve conflicts, preparing them for success in school and life.
Dedicated and experienced staff — Our school takes pride in having certified, well-trained Montessori teachers who are deeply committed to the Montessori philosophy. Our low turnover rate reflects the dedication of our educators to provide a stable and nurturing environment for your child's growth.
Beautiful learning environment — Our school features a beautiful learning environment with three fish tanks that provide a captivating visual experience. Hand-painted murals adorn our front entry and big room, creating a vibrant and inspiring atmosphere for your child's educational journey.
We invite you to explore our Montessori schools, witness the nurturing environment and speak with our experienced school leaders and educators. It's an investment in your child's future that we believe you won't regret.
---
To schedule a campus tour, call:
Buena Park Campus, 714-690-0112
RSM Campus, 949-589-6440
Diamond Bar Campus, 909-860-4001