Kids will have so much fun playing with these finds, they won't even notice they are getting a good dose of education in the process.
---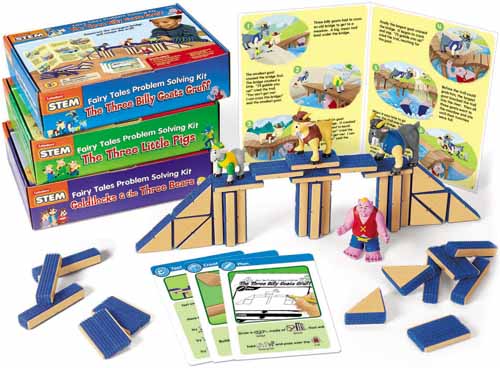 Fairy Tales Problem Solving STEM Kits
Kids engineer happier endings to fairy tales—design a house that can't be blown down, construct a bridge that keeps three goats safe from the troll and build a chair even Goldilocks can't break. Each of the three included sets feature a STEM-focused story card, building materials and student/teacher lesson plans.
$149, www.lakeshorelearning.com
---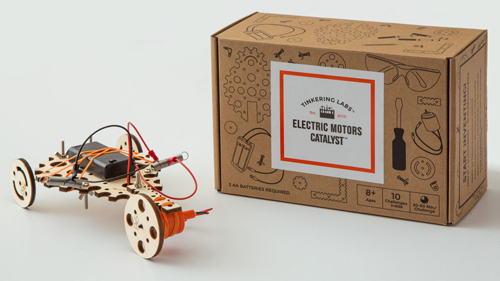 Tinkering Labs' Electric Motor Catalyst
This 50-part project kit includes electric motor prototypes to build and test out using real hardware and tools. Instead of providing step-by-step instructions, they provide cards with the basic fundamentals on how the parts work together. They are meant to be made and remade in as many ways as one can imagine, though each box comes with ten 30-60 minute challenges.
$45, tinkeringlabs.com
---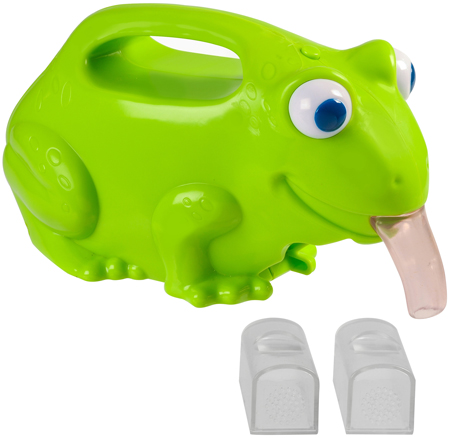 GeoSafari Jr. Bug Vac 'n' View
Kids can get some fresh air while catching and studying insects…without ever needing to touch them. Turn on the gentle suction which capture the subjects in an mangnified chamber with air-holes. Included bug booklet leads to keen observations and discoveries.
$21, www.Educationalinsights.com
---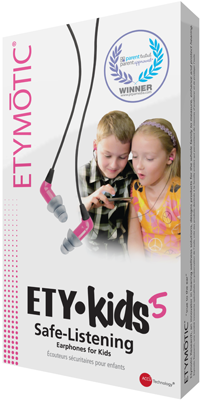 ETY•Kids Safe Listening Earphones
At some point, your child will need to bring headphones to school. This can lead to hearing loss concerns since parents won't be around to monitor volume control. These styling buds block background noise and provide high-def sound at safe levels, so kids won't complain that the volume is too low.
$39, www.etymotic.com
---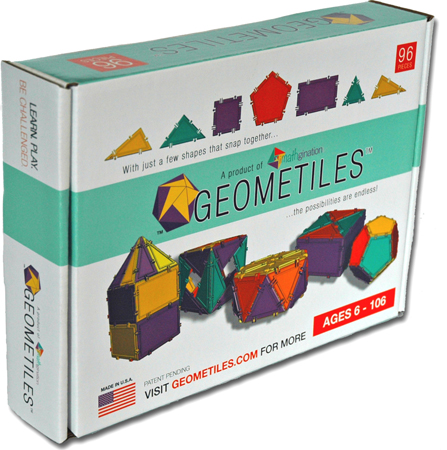 Geometiles
Created by a former math instructor, this versatile set of interlocking tiles explores mathematical concepts through hands-on play. The variety of colorful triangles, squares, rectangles, and pentagons can for 2D and 3D figures and help with K-12 concepts, from fractions to volume to the Pythagorean theorem.
From $30, geometiles.com
---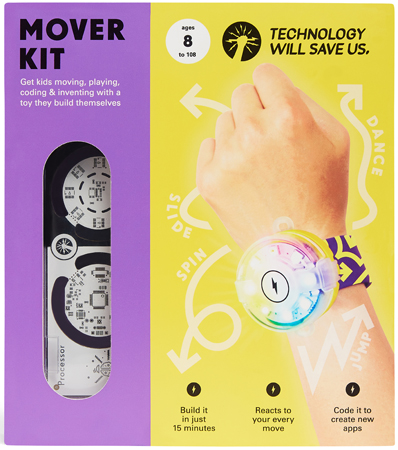 Mover Kit
This kit becomes the first wearable that kids can code themselves. Encourage a healthy lifestyle with an educational component as kids get moving; building and coding a wearable toy that reacts to movement. The wearable can be coded to register jump, run, dance, and spin movements.