My husband and I are currently getting divorced and I know that it can be traumatic for kids, so how can I help them work through these kinds of traumas? 
All ages
You are wise to consider how to help your children navigate divorce. Their world is fracturing and the two people that they have looked to throughout their life for stability and direction are separating. This is a major life event that will be traumatic for them to walk through. It may also impact their health. As a medical doctor, I often treat children who are suffering from emotional and physical health issues due, in part, to the stresses associated with divorce. And it may not get better with time. Divorce is recognized as an Adverse Childhood Event (ACE), which can have a long-term negative impact on a person's mental and physical health well into their adult life if left unaddressed. But there are proven ways to minimize the impact of this traumatic event.
My first piece of advice is to let your children talk about their feelings. They will have big emotions, ranging from fear and confusion to anger and shame. They will also have deep questions that should not simply be brushed aside. Give your children permission to express their emotions and concerns openly without fear of judgment or punishment. Listen to them attentively and validate their feelings by acknowledging their experiences. This can help them feel heard, understood and supported, which can be incredibly healing. It will also show your children that you are a safe person that they can go to when they need to process.
Secondly, don't take things personally when your children express negative emotions or behavior. Divorce can be confusing and overwhelming for everyone, and your children may not have the emotional maturity to express themselves in a kind and constructive manner. As a result, they may say hurtful things or act out, but it's crucial not to react defensively or take their words to heart. Remember, this is not a reflection of your parenting so much as it's a manifestation of their emotions and confusion. Think of it like the release valve on a pressure cooker. They have to vent the emotional pressure they feel inside somehow, and when they do, it's often loud and heated. Just know that children tend to vent most freely upon those whom they feel most safe and secure, so the fact that they unload their emotions on you is a testament to the strength of your relationship.
Third, maintain consistency and routine as much as possible. Children thrive on routine and structure, and divorce can disrupt their sense of stability and security. Try to maintain regular mealtimes, bedtimes and other extracurricular activities. While some aspects of your life may need to change, try to maintain as much of their regular routine as possible. This can help children feel more secure and provide a sense of normalcy during a difficult time.
Finally, seek professional help if you notice persistent or severe emotional and behavioral problems in your children. Children may experience a range of emotions during and after a divorce, including sadness, anger, anxiety and guilt. If these feelings persist and impact their daily functioning or relationships, it may be helpful to seek professional support from a therapist or counselor. Additionally, you may benefit from seeking support through therapy or support groups to navigate the challenges of divorce and co-parenting effectively. After all, this is traumatic for you as well.
Divorce is a challenging experience for parents and children alike, so it's wise to take proactive steps to support their emotional well-being. With patience, understanding and support, children can emerge from the experience emotionally healthy and resilient.
Divorce is one of many ACEs that children can endure and that may impact long-term health and well-being. Witnessing or experiencing abuse, neglect or substance abuse can also be traumatic. The team at Human Options, a leading domestic violence agency in Orange County, offers programs for families and individuals who are navigating through these types of crises. If you feel overwhelmed and need to speak with someone, you can always call the 24-hour support hotline at 877-854-3594.  
---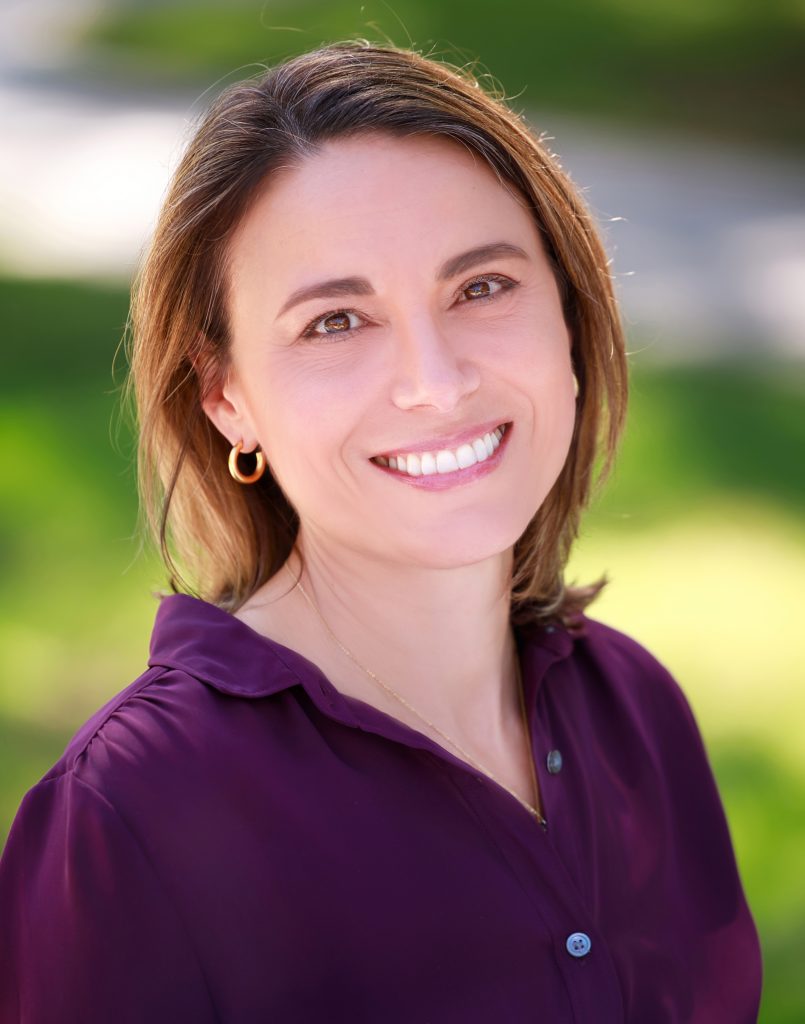 Dr. Liza Eshilian-Oates specializes in family medicine at Kaiser Permanente, Orange County. She is also on the board of directors for Human Options, an Orange County nonprofit that is working to prevent relational violence and helping families experiencing crisis.