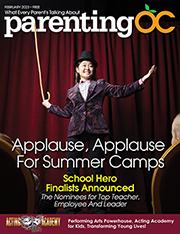 Mission Statement
The editors and advisory board members of Parenting OC recognize the need to make a difference in the lives of children, and we are dedicated to empowering parents with information and resources they need to be the most effective parents they can be.
Our editorial focus is set on serving the time-starved parent with a combination of practical how-to information and a hand-picked calendar of family-focused events. And unlike many parenting magazines that fill their pages with nationally syndicated copy and no local focus, Parenting OC is community-focused from cover to cover. Orange County is home to some of the top research centers on the subjects of child development, education and family issues from such world-renown places as Children's Hospital of Orange County (CHOC) and the UC Irvine Child Development Center, allowing the editors of Parenting to provide the most current parenting information available without leaving OC.
We are also committed to delivering a thoughtfully selected calendar of events and activities that is tot-tested, parent-friendly. Our goal is to help parents attain their goal: to nurture and raise and send out into the world a human being who can positively influence others and make a valuable contribution to our society and to have a little family fun in the process.
---
Our Team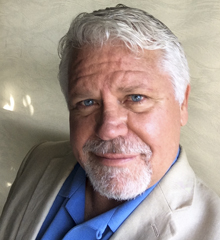 Randall Tierney
Publisher/Editor-in-Chief
Phone: 714-630-4510 x8
randall.tierney@parentingoc.com
Tierney has worked as a journalist, editor and publisher in magazines and newspapers for 35 years, at publications such as ISLANDS, American Film, Santa Barbara and The Hollywood Reporter. The topics he covered then and now are also among his passions: film, travel, California, and parenting.
Working as a film and television journalist, he interviewed such notables as Arnold Schwarzenegger, Denzel Washington and Tom Brokaw. He led editorial teams at dailies, weeklies and monthlies, earning such honors as The Littleford Award for Innovation, Maggie Award for Best Essay and a Neal Award (considered the Pulitzer of the Business Press).
Before taking the helm of Parenting OC magazine with Ann-Marie Tierney in February of 2004, Tierney was the Regional Manager of the publication, along with L.A. Parent, Arizona Parenting and San Diego Parent. As Editor-in-Chief and Publisher of Parenting OC, Tierney has produced dozens of family events in Orange County and has earned national awards in design and content. He served on the board of the Parenting Media Association for 5 years.
Prior to his career in publishing, Tierney failed in several professions as a cowardly firefighter, a seasick Alaskan salmon-boat deckhand and a knock-kneed stage actor. He attended UCLA, where he studied Theater and English and earned a B.A. in English. He enjoys golf, traveling, writing fiction, kayaking and hiking. He lives in Fullerton with the love of his life, Ronda, and their mischievous Shih Tzu, Bella.
---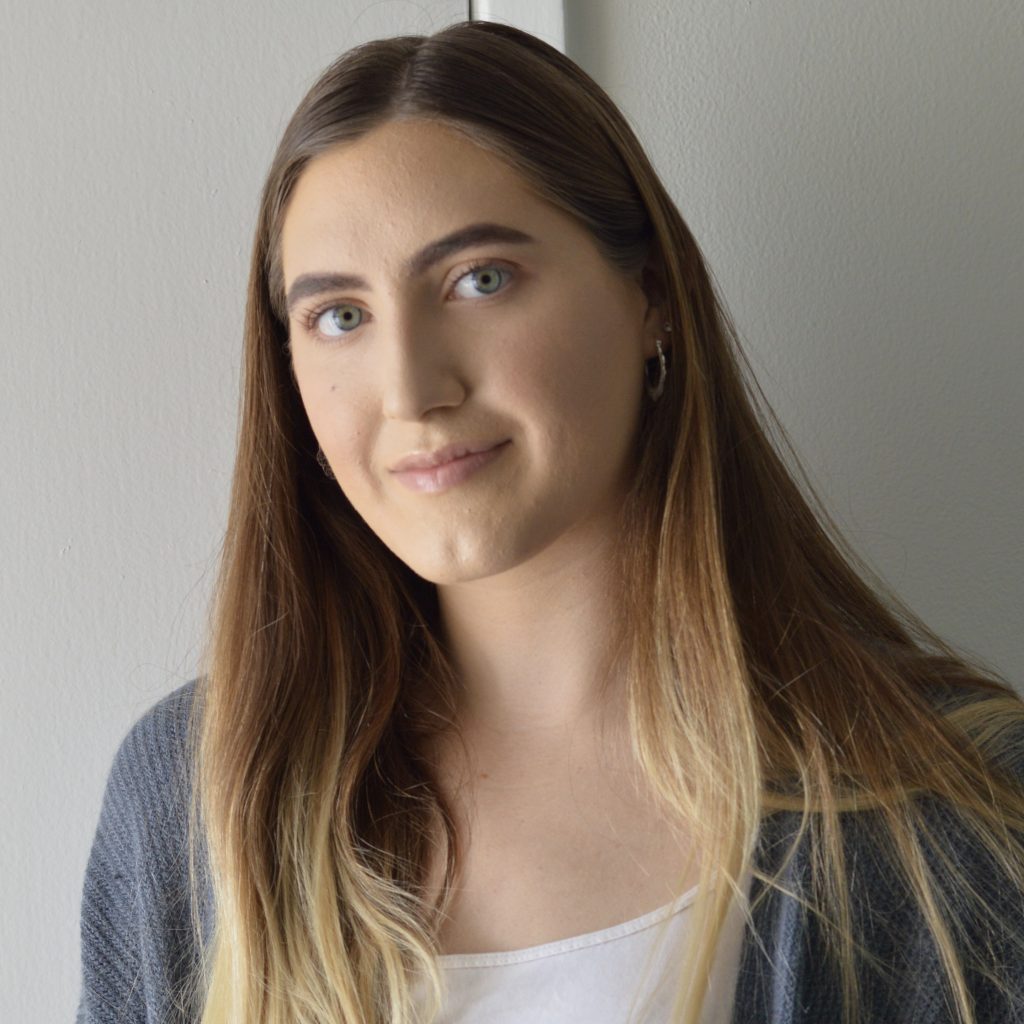 Madison Amirehteshami
Associate Publisher
Phone: 714-630-4510 x 0
madison@parentingoc.com
Madison has lived in multiple cities within Orange County most of her life, making her a great addition to the Parenting OC team. She received a Bachelor of Arts degree in journalism at California State University, Fullerton.
Since her initial internship at Parenting OC she has assumed the position of Marketing & Events Coordinator and now Associate Publisher. She looks forward to continuing to combine her creativity and knowledge to increase POC's audience interactions. In her free time she enjoys reading, baking, and blogging on her personal website maddimadevegan.com
---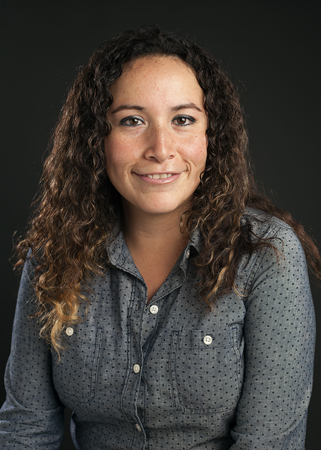 Jessica Peralta
Editor
Phone:
jessica@parentingoc.com
A journalist for more than 20 years, Jessica Peralta has worked for newspapers, magazines and websites as a reporter, writer, editor and website manager. A journalism major and Cal State Fullerton graduate, she started out reporting for The Orange County Register before migrating into magazines and websites, including Coast Magazine, where she spent many years managing the lifestyle publication's website. With a background in covering beats ranging from education, local business and crime to pets, health and beauty, there are few topics she's unwilling to tackle.
Jessica has a passion for wellness, animals and horror, and pursues all three topics for websites and publications, including Healthline, Dogster and her own site, HalloweenEveryNight.com. Always looking for new ways to tell stories, she also shoots and edits video. When not writing or editing, she's hanging out with her Rhodesian ridgeback/border collie, Hawkeye, and her trouble-making black cat, Riot.
---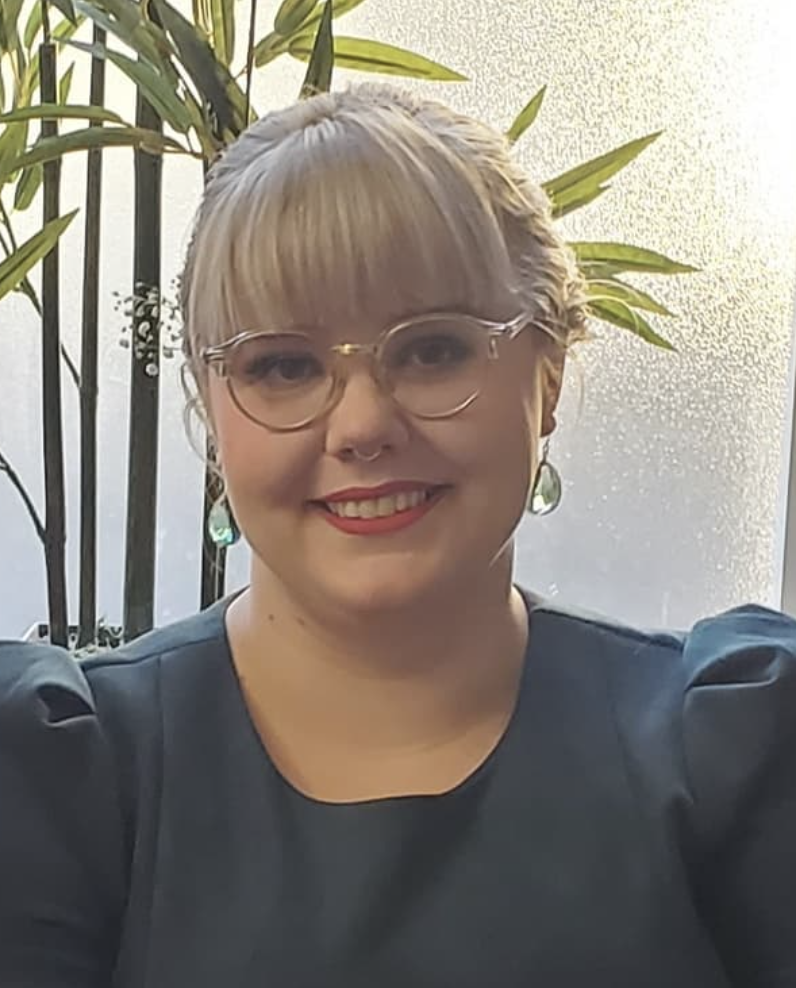 Tiffany McGaughey
Digital Content Coordinator
Phone: 714-630-4510 ext. 4
tiffany@parentingoc.com
Anaheim-born, Tiffany McGaughey has traveled all along California, graduating in from Sonoma State University with a Bachelor's in English: Creative Writing and Minor in Theatre Arts. After graduation she wrote and performed for the Children's Museum of Sonoma County and worked at Dropbox as a Content Specialist.
At ParentingOC Magazine Tiffany continues her passion for writing, digital organization, and passion for supporting children's education. If she's not online supporting ParentingOC's online presence in the ever-evolving digital landscape, you can find Tiffany writing poetry, sewing puppets, or spending time with her loved ones tending their family garden.
---
Kevin Yoshimasu
Art Director
Phone: 714-630-4510 x5
kevin@parentingoc.com
Born and raised in Southern California, Kevin grew up in Santa Clarita Valley, but later moved to Orange County in order to pursue his Bachelor of Arts in graphic design California State University, Fullerton.
As a recent graduate, he eagerly accepted his position as Parenting OC's Art Director, and looks forward to combining his creativity and knowledge to give the magazine his own twist. In his free time, he enjoys drawing, playing volleyball, videogames, watching a variety of movies — comedy, action/martial arts, Disney/Pixar are amongst his top — as well as spending time with his family.
---
Jennifer Murrietta
Media Sales Director
Phone: 714-630-4510 x2
jennifer@parentingoc.com
Orange County and Anaheim Hills native, Jennifer really is all about the OC.
Her degrees may be in Computer Science and Business Management but her passion is advertising and marketing. She has over 15 years of experience working in Advertising and Marketing with large companies like Harte Hanks, Lee Enterprises and Freedom Communications.
Even though her career started in high tech she found that helping businesses with their advertising campaigns was much more satisfying. In her spare time, you will find her with her family, friends, two dogs and cat. Her relaxation time always involves cooking, which her husband calls her "Foodie Time".
---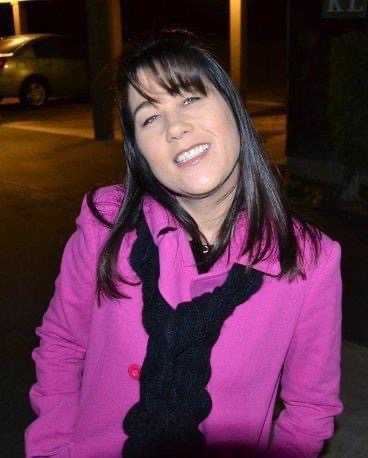 Nicole Szawlowski
Media Sales Director
Phone: 714-630-4510 x3
nicole@parentingoc.com
Orange County and Newport Beach native, Nicole started her advertising career working on three different publications at RACER Magazine on both sales and production. Nicole also attended Orange Coast College where she studied graphic design and animation.
Nicole was happy to join Parenting OC's sales team in 2021 after previously working for Walter Foster Publishing in Irvine, California. At Walter Foster, Nicole served as the Production Manager working with both vendors and customers both domestic as well as overseas. She oversaw the production and safety protocols for three different divisions in Walter Foster.
When not working, Nicole enjoy walks with her dog, bike riding with friends, traveling and spending time with family and friends.